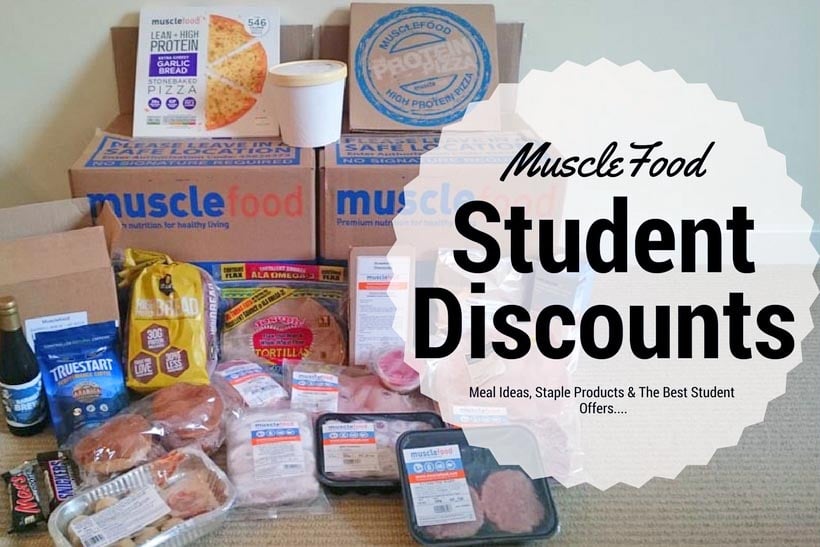 Being a student isn't all pot noodles and vodka, eventually, you're going to need some real, decent food. Unfortunately on a student budget that can be hard to come by, which is why Musclefood offers students discounts for their customers.
Here's our guide on the best low-cost hampers, meal ideas and student deals to get you through the next few years of scrimping.
You're finally in control
One of the best things, which is usually taken for granted, about going to university is the fact that you are in control. You control exactly what goes on your plate, in your glass and in your mouth.
With no parents or guardians breathing down your neck and feeding you foods you don't want. This can be a great opportunity for some people, but very detrimental for others. Being a student can sometimes leave you skint and hungover, especially in your first year. And we all know how detrimental hangovers are to food choices.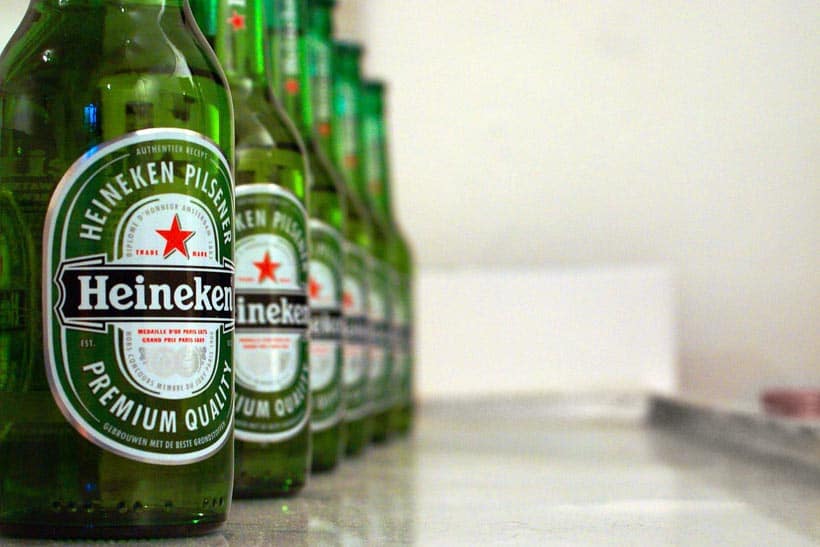 Waking up still drunk next to a half ate subway and a box of chicken nuggets will not only leave you feeling pretty awful it could leave you with a 3 stone weight gain, a drinking problem and maybe (or not) a degree….
Paying attention to your bodies needs doesn't mean you have to give up drinking and enjoying your time as a student. But it does mean you should probably swap the subways and nuggets for something a little more nutritious.
Keep reading for our top student meal ideas for hangovers, brain food and everyday nutrition.
Saving money
As well as watching your weight, it's also a good idea to watch your wallet. It's highly unlikely to survive on a student income without a little bit of help. Unless you manage to get a job or have extremely generous parents you're likely to struggle, unless you're super savvy with your cash.
You have 2 options, live life beyond your means and owe more money, or you can cut down your outgoings. We advise the latter.
That's where your student discount helps. Unfortunately many offers through your student cards are for non-essential items like Holiday parking, Asos clothes and cinema tickets. Although, the 10% Off at co-op is always a good shout for some discounted booze.
The best way to save on your nutrition is to buy in bulk at discounted prices, which is where Musclefood comes in. Musclefood provides students, fitness fanatics and meat lovers a range of products at bargain basement prices, making life as a student much more comfortable.
How to start bulk buying with Musclefood
As a student, it's unlikely you're going to have a big kitty to start with, unless you've just received your student finance, then it's happy days. Hampers from musclefood range from £10 – £80, but using our exclusive Musclefood discount codes you're guaranteed to get at least 10% of retail price, if not more.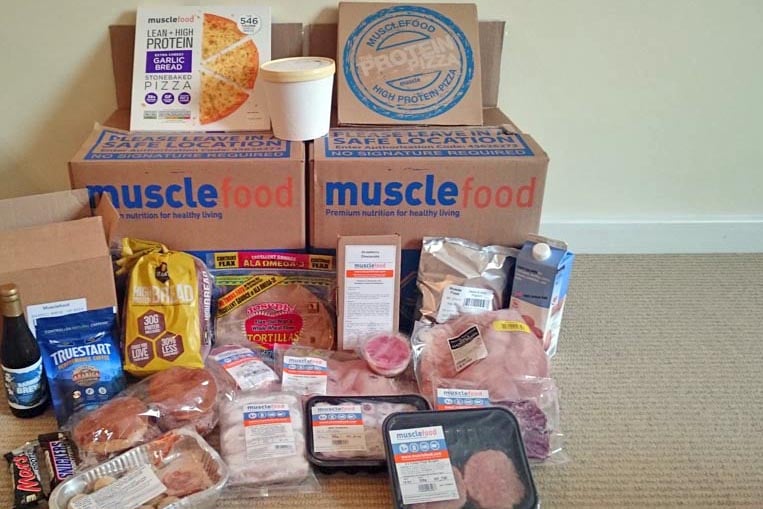 But, before you go ahead and make a purchase, there needs to be some planning. Planning out your meals beforehand can save you a whole load of money and waste. Start by planning your meals around your social events or likely events. If you know you're heading out for the night then it makes sense to eat a protein pizza, or a ready meal for dinner and not an extravagant, difficult and time-consuming chicken curry.
Once you've made a plan you want to find the best products to fit this, usually you'll manage to find a hamper which fits your requirements, although buying singular items is still a great idea. We've outlined the best hampers for students, with discounts, below and also some helpful student meals you can make using them.
Get fit not fat at Uni
If you go to a decent university you probably have a gym included and if not, there's probably one near your student accommodation. Most gyms, unless you're in London are going to offer you a pretty good student discount. Unless you want to put on weight at university it's probably a good idea to join.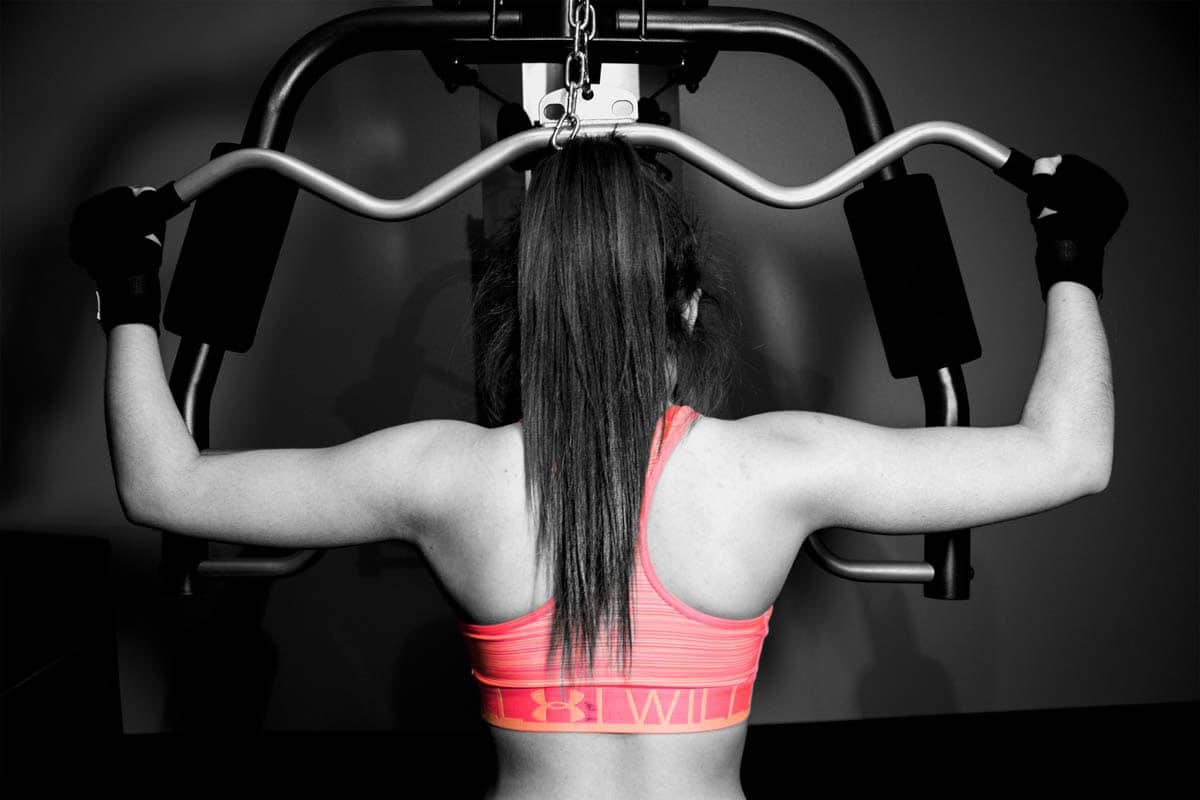 The benefits aren't only for your appearance, but they'll help you with your mental clarity and wellness too. A fit body is a fit mind and that's one vital tool you require as a student. Eating a healthy diet and training regularly is the best way to avoid unwanted student weight gain and to keep your brain working on top form.
Using your Musclefood discounts you can get yourself, not only amazingly lean and nutritious food but sports supplements too. So if you're really keen on investing in your well-being then take a look at their range.
Best hampers for students
Let's start with the 2 top convenience foods:
These may be slightly more expensive than the meat hampers as they'll take less effort to prepare for a meal. These are the kinda meals you want for pre/post drinking….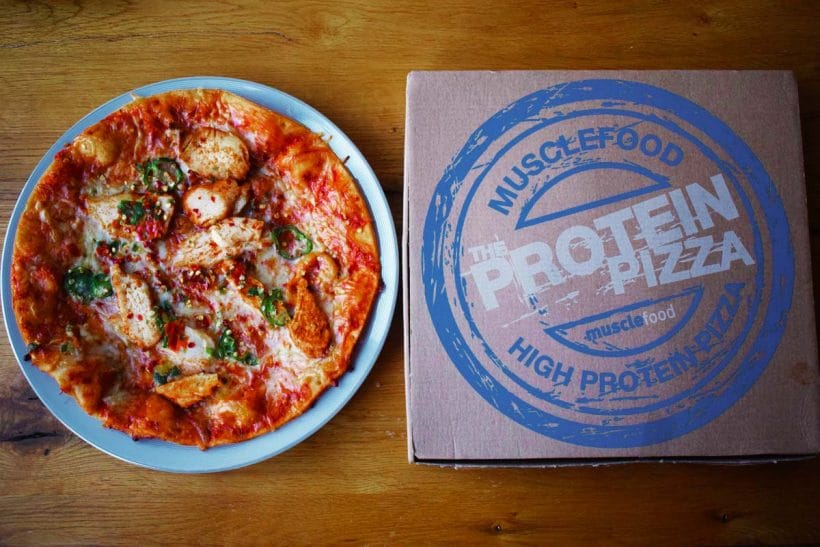 These are the perfect accompaniment for pre-drinking and Netflix bingeing. Starting at £11 for a pack of 3 pizzas they work out much better value than most shop bought pizzas. Plus the nutritionals are so much better, they are gluten free and they also have a wide range of vegetarian option too. There are 12 different pizza bundles to choose from and with your 10% off discount, you can get these from just £10. Read our full review of the hellfire chicken pizza and the cheesy garlic bread pizzas.
Nutritious and balanced ready meals developed by Musclefood's Michelin star trained chef. These ready meals are competitively priced and contain zero artificial ingredients. Just clean, nutritious ingredients. Perfect for students who are too busy to cook after the gym. You can buy a week's worth of meals from just £28 (£26 with our exclusive discount).
The best student hampers: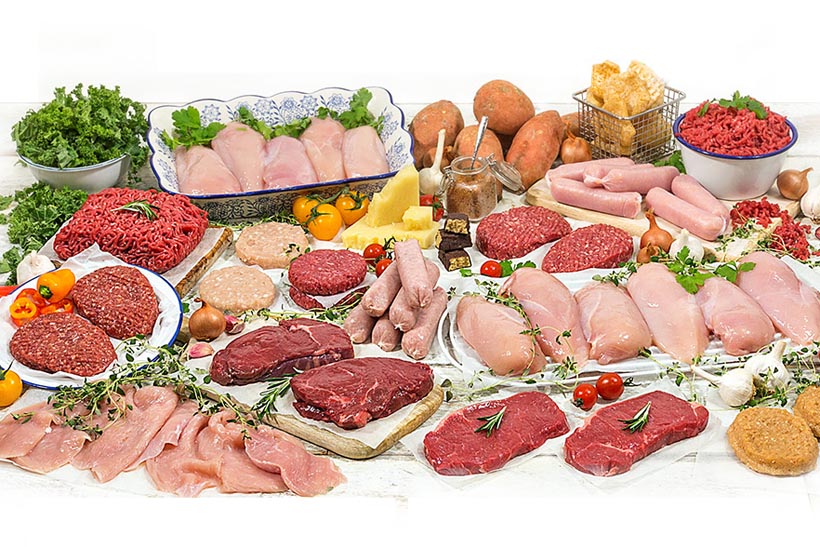 This is the perfect hamper for students in a kitty with their flatmates. Costing £79 (£72 with discount) This hamper contains 100 pieces of delicious fresh meat all at less that 5% fat. Meaning you can save your waistline as well as your cash. But make sure you have a freezer big enough to hold this protein packed delivery. With 80 delicious servings it works out at less than 99p each. Perfect for students who want to indulge in steaks, burgers, chicken, meatballs, sausages, bacon and tons more.
56 pieces of low-fat, high protein meat. Like the 100 piece hamper, all products contain less than 5% fat making it perfect for students watching the scales. Containing chicken, burgers, steaks, meatballs, sausages and more, this costs just £45 (£41 with the discount).
Being a student means you probably have a hundred things running through your mind, so it's easy to forget the shopping when it's your turn (woops). Musclefood developed this hamper for forgetful folk like you to ensure they could receive next day delivery.
Plus it doesn't just contain meat. With chicken, beef, pork, tuna, bread and some cheeky protein filled snacks this is the best hamper for those last minute moments. Costing just £55 (£50 with discount) it works out cheaper than most weekly shops and gives you more bang for your buck.
Everyone wants to buy local so knowing all the meat in this hamper comes from British farms is part of the appeal. Just £50 using your discount this hamper provides you with Red Tractor Approved chicken breasts, steaks, mince, meatballs and sausages. Great for students who enjoy supporting British farmers.
Musclefood has loads more bundles available, including exotic meat hampers, fish hampers, vegetable selections and more. However, I doubt many students are as concerned about exotic meats as they are about their bank balance and I don't think I've ever seen a vegetable in student accommodation. That being said, if you are a health conscious student then do check out the other hampers, especially the vegetable hampers for some great deals and offers.
Singular items: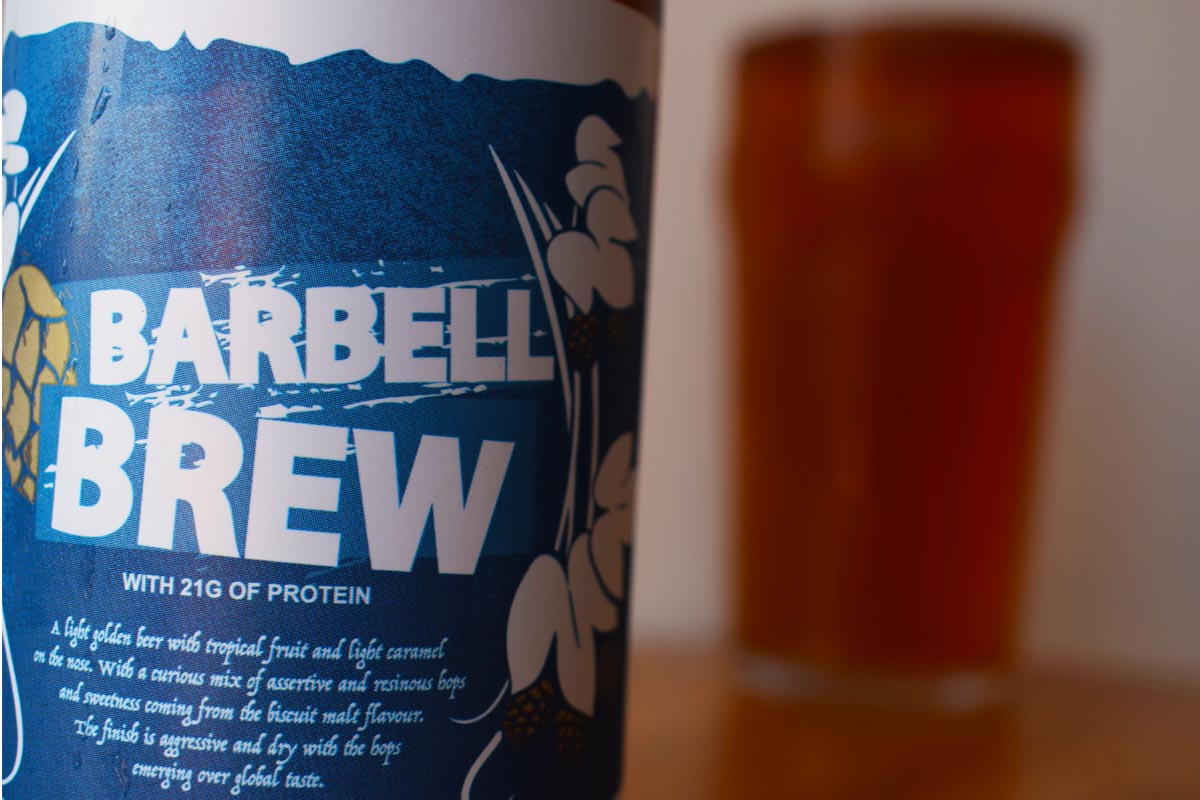 A beer, with 21g of Protein! What's not love!!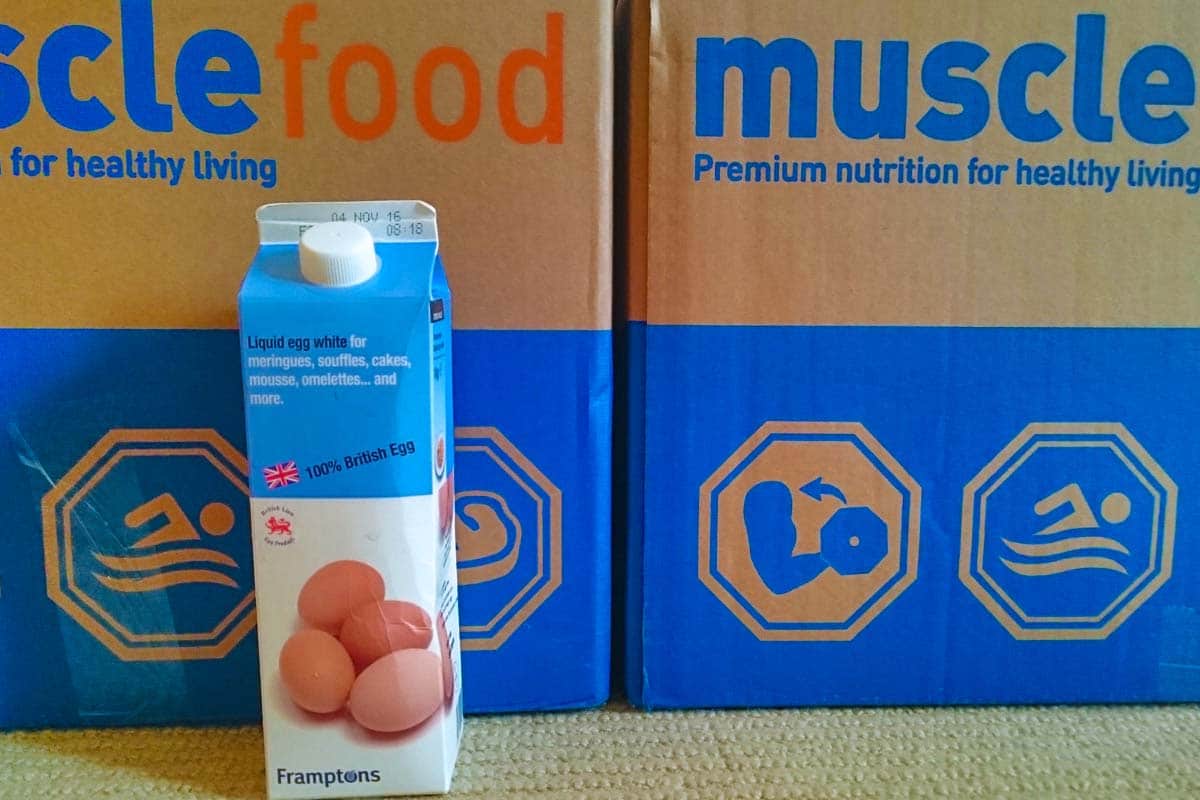 Omelettes are a great meal for any time of the day, be it breakfast, lunch or dinner. Make your omelettes, scrambled eggs, pancakes and more with less fat using Musclefood's Liquid egg whites. Being low in calories and high in protein, these are one of Musclefood's best selling products and costs just £2.50.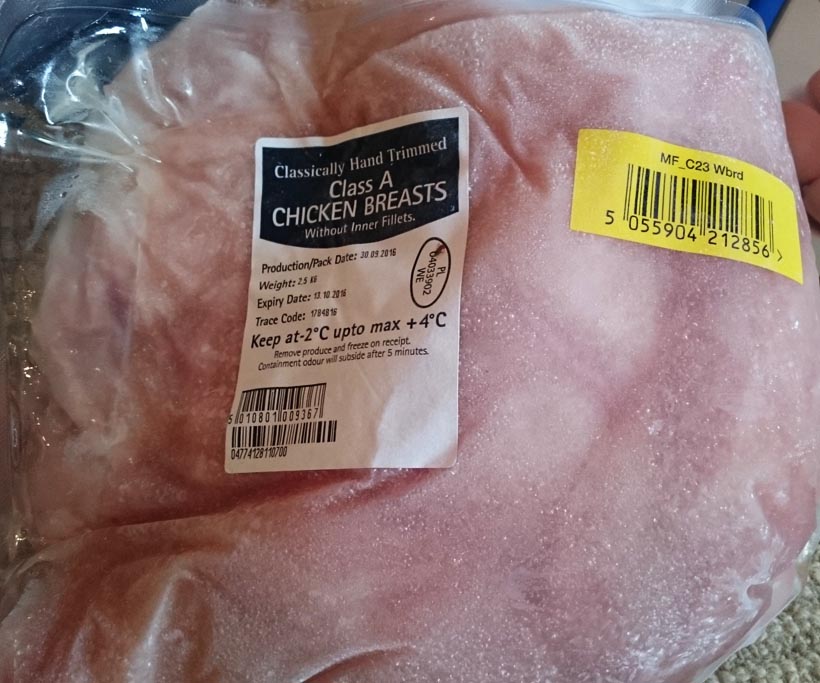 Possibly the most well-known product sold by Musclefood. These chicken breasts are great for students looking to add more lean meat to their diet without spending too much. They're perfect for making quick easy meals like stir fry's and fajitas. A 5kg bag usually retails at £25, although we regularly have an exclusive offer to get it for £19 – keep an eye on our offers page by bookmarking it.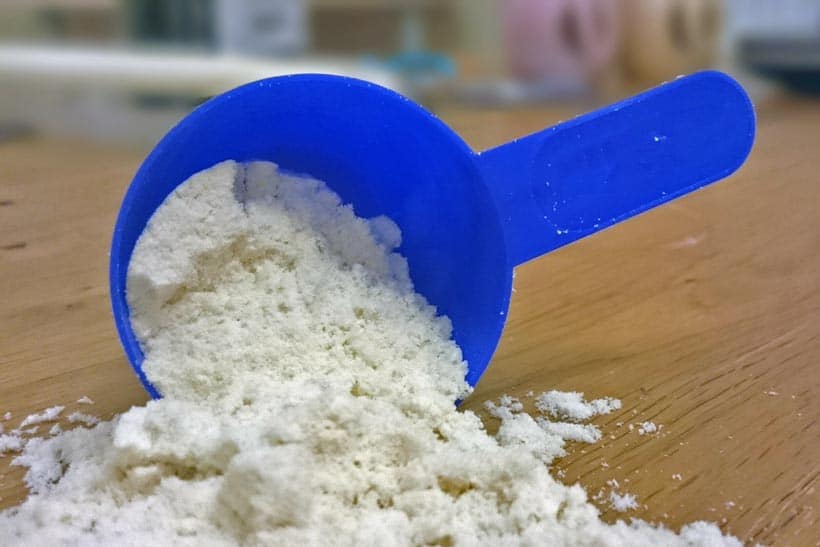 Many don't realise that Musclefood also sell supplements alongside food. A 250g pouch of whey protein 85 costs just £3.96 and is from Free Range, Grass Fed, Hormone free cattle. If you don't get enough protein from meat then this is the perfect supplement for fitness fanatic students.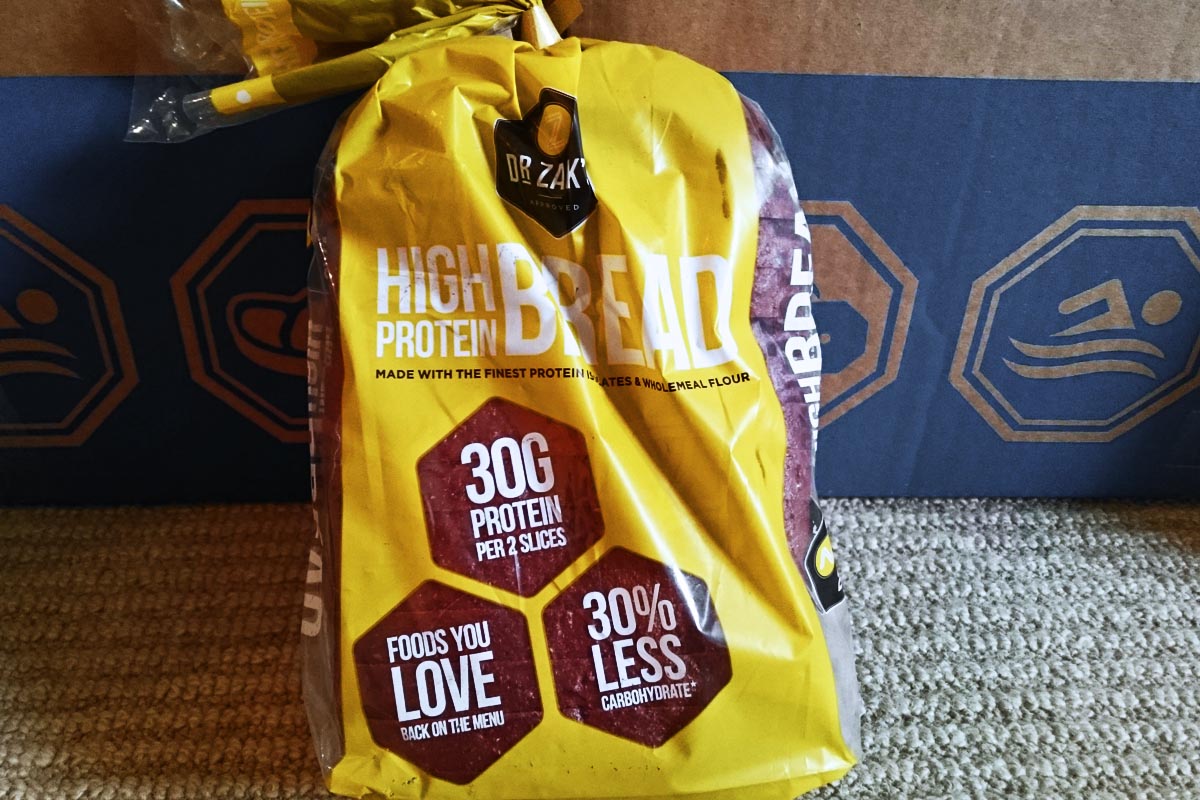 Cutting carbs isn't always the best way to lose weight, but for some people it can really help. Replacing those carbs with protein makes it even better for muscle recovery and energy. Protein bread works as a great alternative to shop bought bread and has much better nutritionals, so students can still have their beans on toast.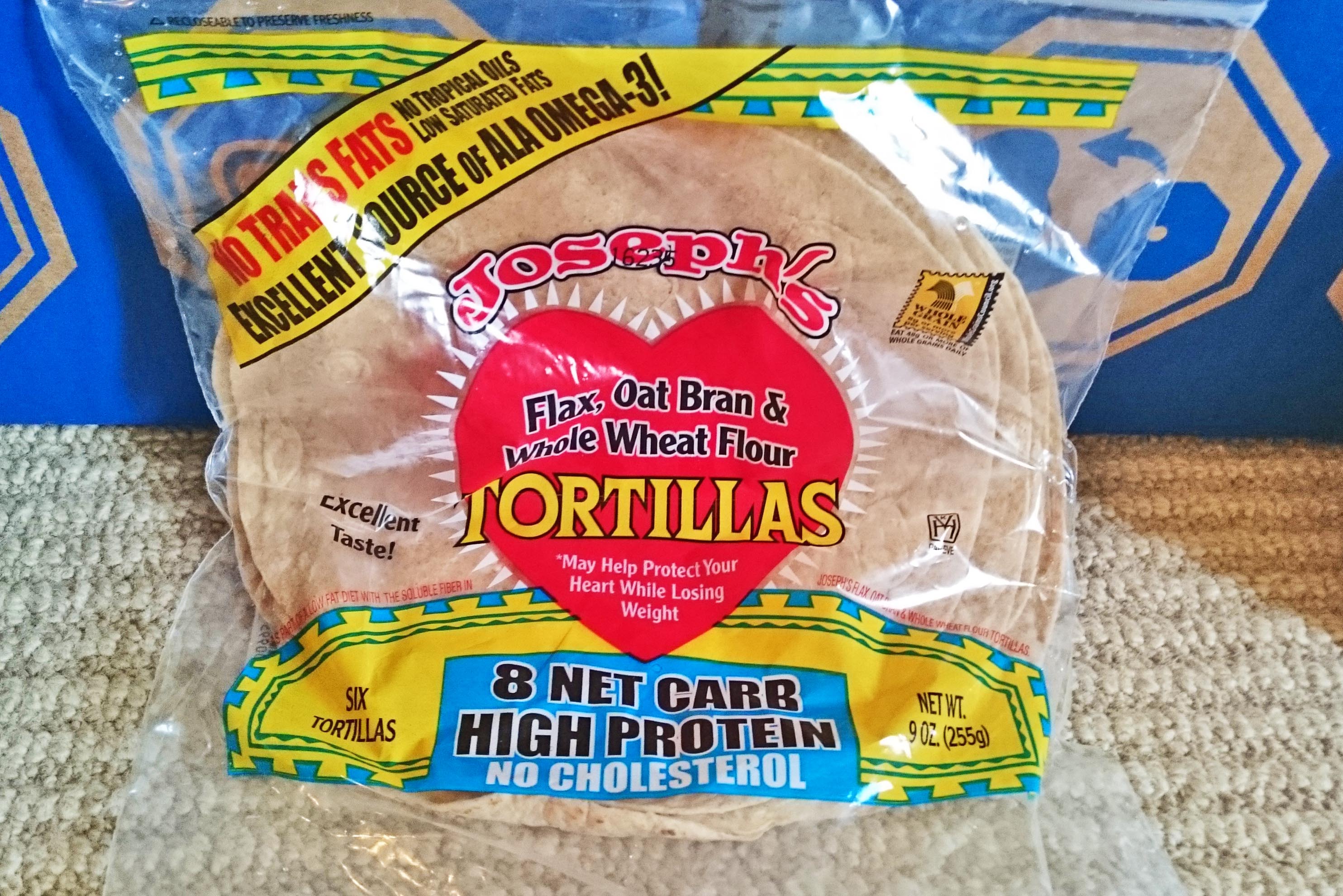 Reduced in carbohydrates and higher in protein these tortillas are great for the fajita making student wanting to impress their health conscious friends. Packed with 100% whole wheat, grains, flax and oat bran they are a great source of fibre and Omega-3. PLUS using our discounts you can get these for less than £3.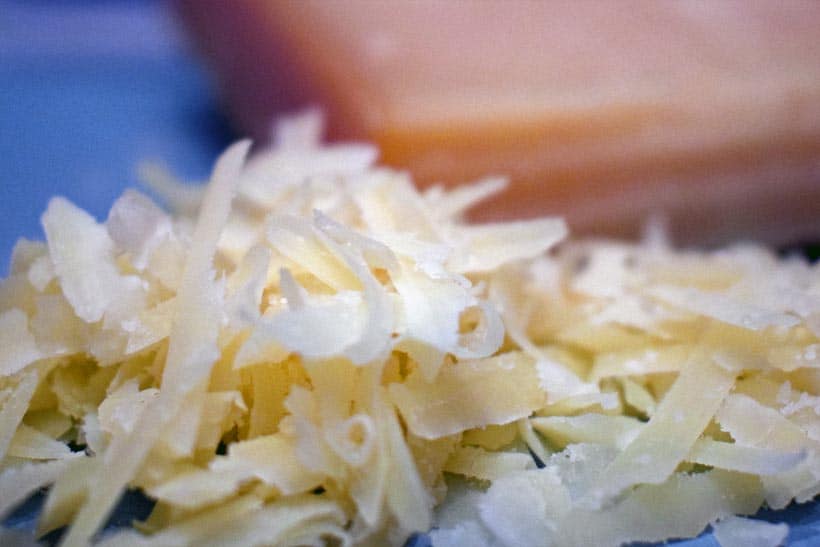 With less than half a gram of fat per serving this cheese is for students who are serious about their calorie intake and fitness goals. Thanks to the lack of fat there's a whole load of room for protein instead. Costing just £3.50 it's probably cheaper than your normal grated cheddar.
Meal ideas
Here's 10 quick and easy meal ideas for budget loving students using musclefood products:
Beans on Toast:
The staple student meal can be refreshed using Musclefood ingredients like Protein Bread, Baked beans and a scattering of protein cheese on top. It doesn't take a rocket scientist to know how to make this one.
Stir Fry
Thanks to Musclefood's zero carb noodles, this already low-calorie meal can be even lower. Slice and dice chicken breasts until sealed
Throw in your choice of veg
Add the noodles – Normal noodles are fine if you're not keen on zero carb replacements
Layer in some sauce and voila.
Super quick, easy and hardly any washing up.
Protein pancakes: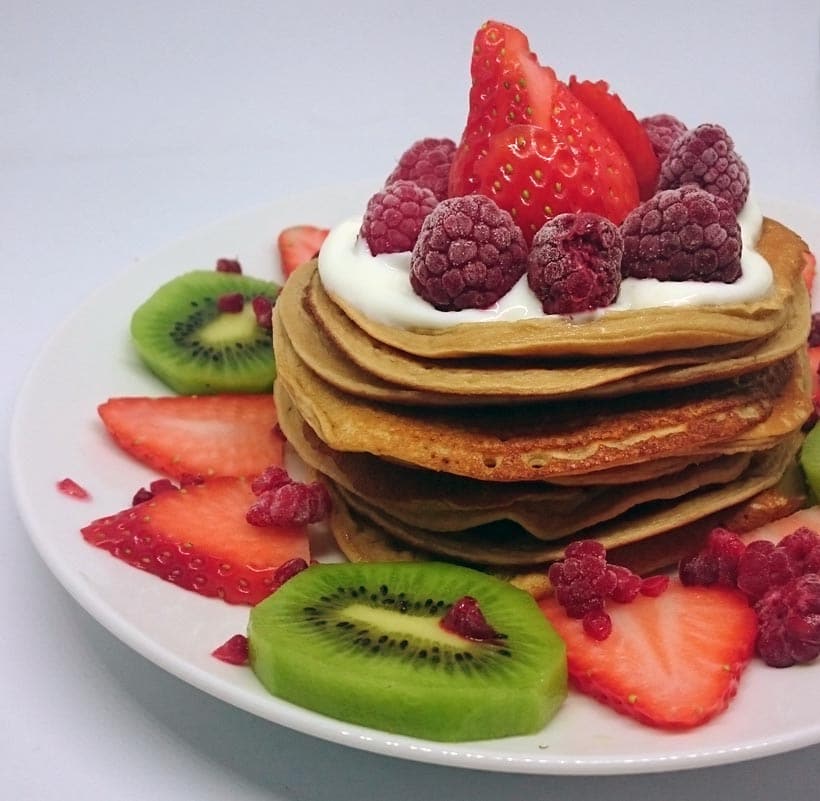 Using Musclefood's protein pancake mix you couldn't have an easier meal.
Simply add 2 scoops of the mix to a shaker with 150ml of water in
Shake
Heat a frying pan and pour out your mix into 4-8 dollops
Heat until sealed and flip.
Add some fruits, yoghurt or nut butter to make a totally Instagram ready meal. Little luxuries on a bargain budget.
Proats (Protein Oats)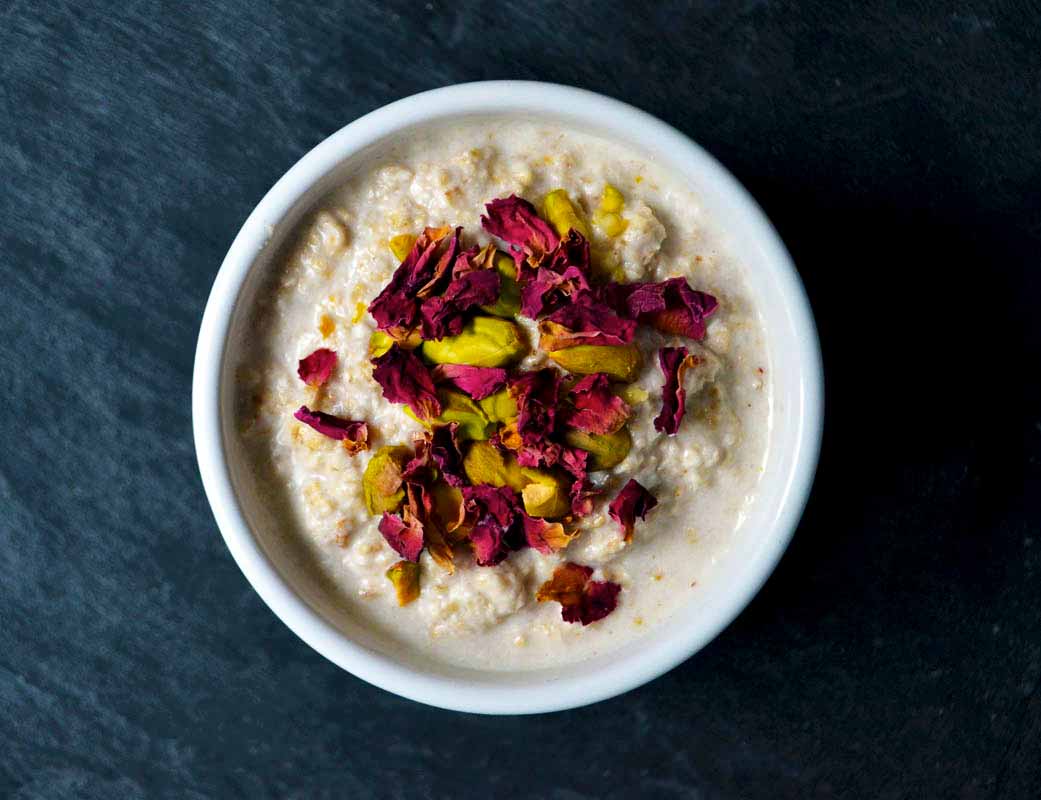 Like the pancakes this meal possesses the opportunity to make an amazing insta photo. Simply cook your oats as you usually would. Add in ½ to 1 scoop of whey protein and glitz it up with some fruits and nut butters, or even some jazzy sprinkles.
Fajitas
For Mexican Mondays save yourself the wetherspoons trip and make your own with a load less calories.
Slice the chicken and fry off until sealed.
Add peppers onions and fajita spice
Fry for around 10 minutes or until chicken is cooked through
Pop the tortillas in the microwave for 30 seconds
And get wrapping.
Breakfast burrito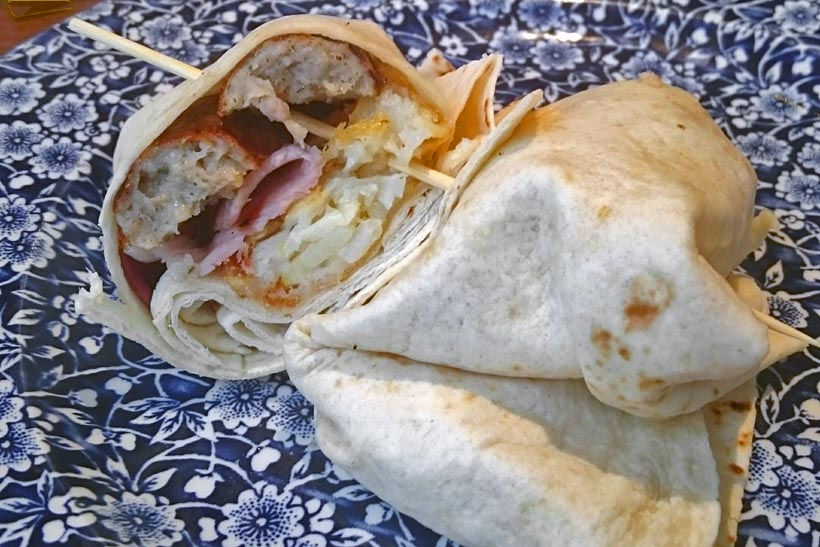 Like a fajita, but English style.
Grill your sausages until thoroughly cooked
Pour a shallow layer of egg whites in a frying pan to make a mini omelette
Heat the tortillas
Put together and wrap
You may want to add a dash of brown sauce, tommy k or some mustard.
Club sandwiches
Quick, Easy and no need for loads of washing up
Slice, dice and fry chicken until cooked (add any herbs and spices you wish)
Grill/toast some protein bread
Layer with salad and chicken
Eat.
Cheese toastie
Another meal that needs no explaining. If you don't know how to make a cheese toastie, you probably shouldn't be at university.
Spag bol
The easiest meal in the book. If you didn't learn how to cook this in food technology you must have gone to a rubbish school. Here's the most basic way to make it, but you can always add your own style.
Set up a pan with spaghetti past in
Chop onions and peppers and fry alongside mince in a separate pan
Once almost cooked through boil pasta
Add sauce to the mince mixture
Once everything is cooked, put together on your plate and eat.
Meatballs and pasta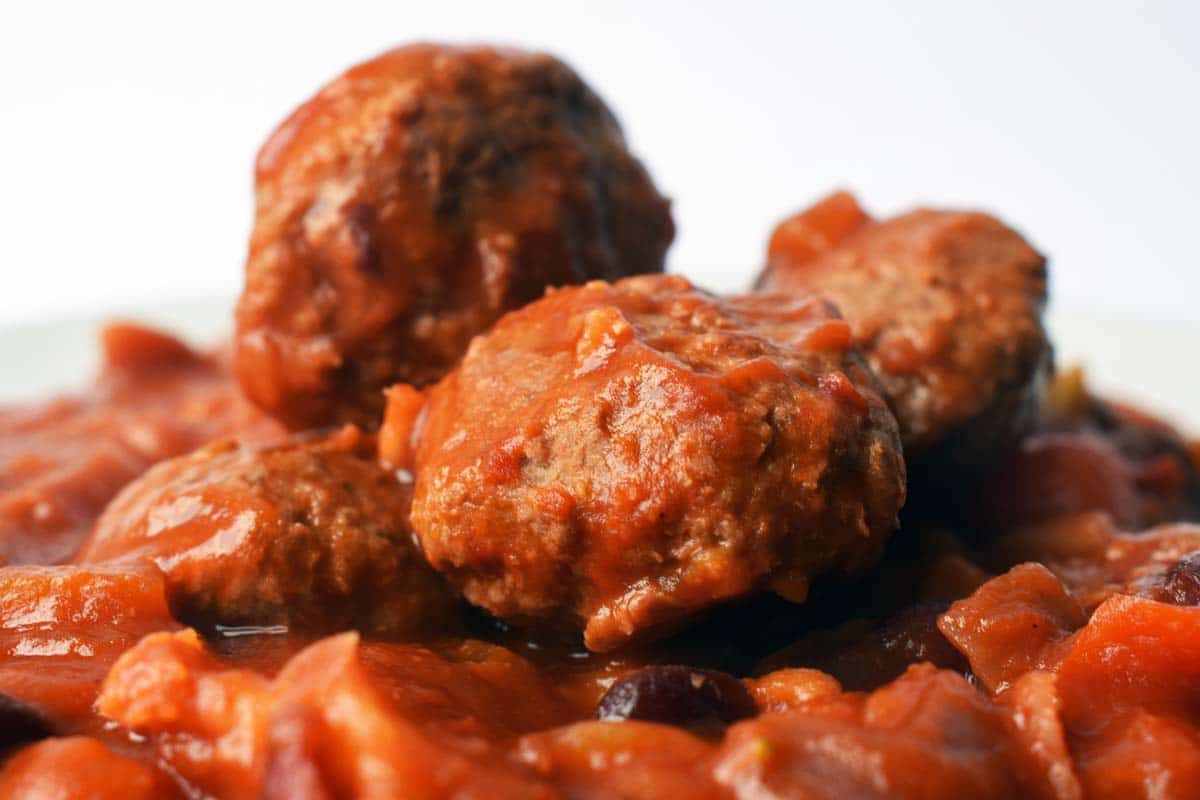 Basically the same as spag bol except the mince is solidified into balls and the pasta isn't long and stringy, though you can use spaghetti if you want. But again, another simplistic low-cost student meal using Musclefood ingredients.
Have we missed any? know of any other quick and easy budget student meals we can feature? Tweet us your photos!
Discount By Shop
Search For Promo Codes