MyProtein Instant Oats Review
Whether you're looking to gain muscle mass or just add an extra few grams of carbohydrates to your diet, MyProtein Instant oats are a cost effective, healthy way to do so. Unlike simple carbohydrates like Maltodextrin and other sugar sources, these instant oats are a complex carbohydrate.
This means they are a much healthier way to up your carb intake, without unnecessary sugars.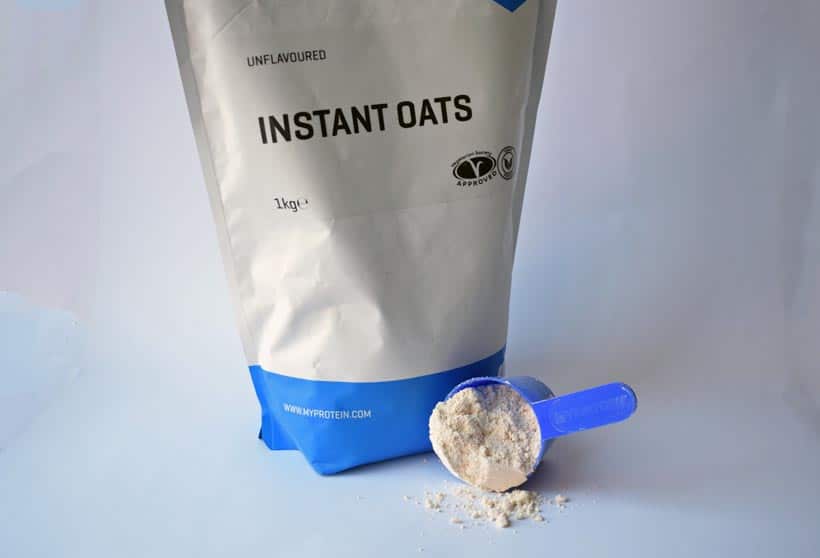 This 1kg bag of instant oats from MyProtein is just normal Scottish oats, completely ground down to a fine powder. They're so fine that it's almost impossible to notice when it's in your drink. For people who find it hard to fit carbohydrates in their diet, this is a great way to cram it all in without feeling the need to overeat.
And, they don't have to be plain. Myprotein has 4 delicious oat flavours that can be consumed on their own or combined.
You can mix these oats into:
protein shakes,
breakfast,
yoghurts,
smoothies,
baked goods,
and so much more.
Overview and nutritional information
We've already explained in our post about the benefits of oats, but these instant oats have some great nutritional values. PLUS: they're a really enjoyable way to target your foodie goals.
Nutritional Information
Per Serving
Energy
1616 kJ/384 kcal
Fat
7.7 g
of which saturates
1.4 g
Carbohydrates
62 g
of which sugars
1.1 g
Fibre
11 g
Protein
11 g
Salt
<0.01 g
Being a big source of fibre as well as a source of protein and fat, oats are basically a superfood. A healthy and nutritious food product, that contains more than just a few benefits.
The Benefits of MyProtein Instant Oats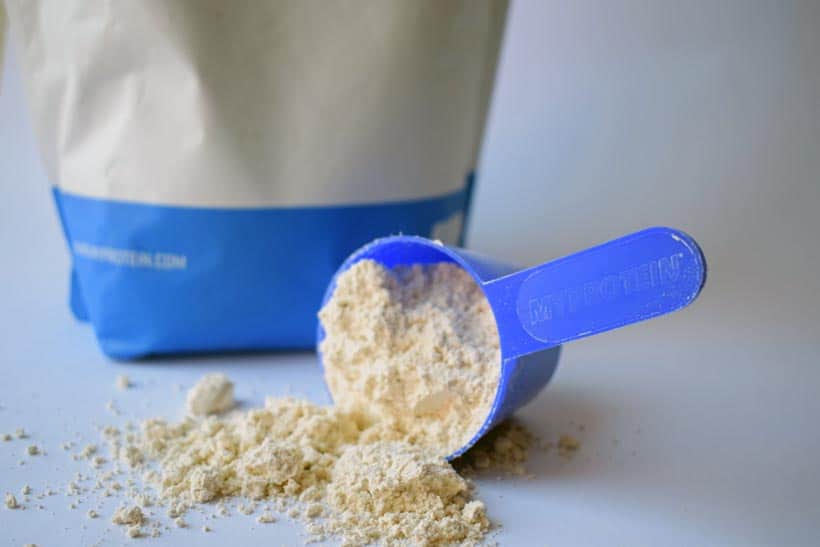 MyProtein Instant oats have absolutely tonnes of benefits – here are just a few of them:
The carbohydrates and protein in these instant oats are beneficial to your body's ability to sustain muscle and post-workout muscle recovery.
These instant oats contain Beta-Glucans, a naturally occurring compound, scientifically proven to reduce cholesterol and also used in many cancer and diabetes medicines.
With 11g of protein per serving the instant oats contribute to the maintenance of lean muscle mass.
Oats work as an appetite suppressant due to their levels of insoluble and soluble fibre. Due to them being such a high satiety food you are less likely to snack afterwards and more likely to be satisfied with your meal.
Instant Oats can help stabilise your blood sugar levels, which in turn helps you avoid an energy crash.
They are a great source of meat-free protein and 100g of oats contains more protein than 100g of tofu.
Plus even more – just have a read through this amazing article on the many benefits of oats.
Suggested Uses
Most aspiring bodybuilders or anyone interested in the health and fitness world will know about the recommended post-workout window. Whether they choose to believe it or not the idea is that, In order to successfully replenish glycogen stores used during high endurance workouts, post-workout carbohydrates (like these instant oats) should be taken up to 4 hours after your workout and no later than 6 hours.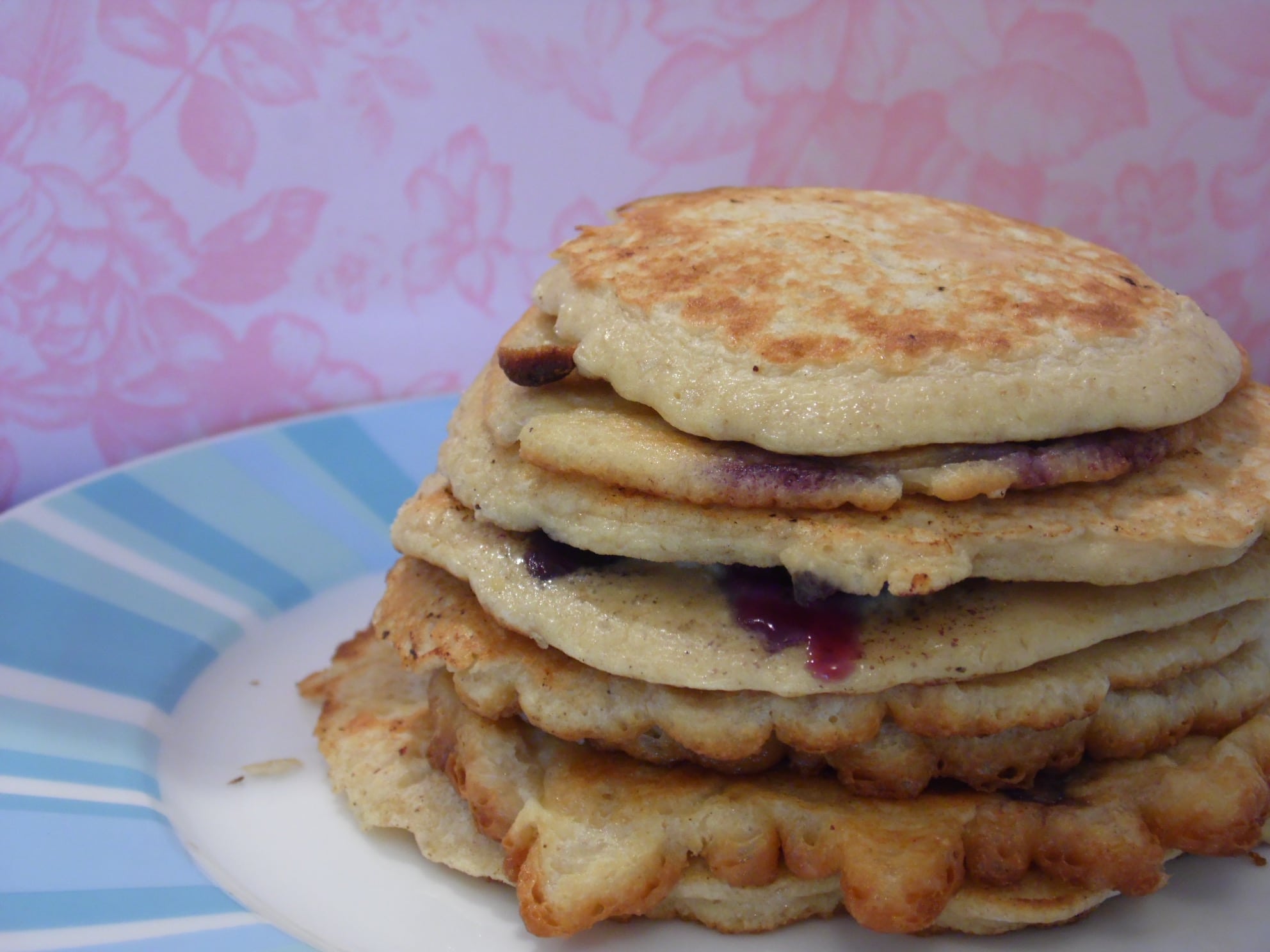 These can be mixed with your favourite protein shake. Due to the finely ground oatmeal being so powdery, it's extremely easy to mix in. I've also found these instant oats great for protein baking and they are a welcome addition to my Sunday morning protein pancakes.
Due to the fact these instant oats are just oatmeal flour – they're a great substitute for normal flour and can be used in a wide range of baking.
My Thoughts
When I bought these, I wasn't sure what to expect. Well actually, tell a lie, I expected them to be like Quaker oats. But, they're definitely not. I didn't expect such a finely ground powder.
I thought it would be actual porridge I could use each morning to replace high sugared cereals. which was wrong. Maybe that was my naivety? Although many people have claimed to use them for this purpose, I had no such luck and ended up with a thick, gloopy, gunge like bowl full of powder.
Maybe that's because I mixed it with my protein first, maybe it's because I cooked it too long. I don't know, all I know is it works for some people, but not for me.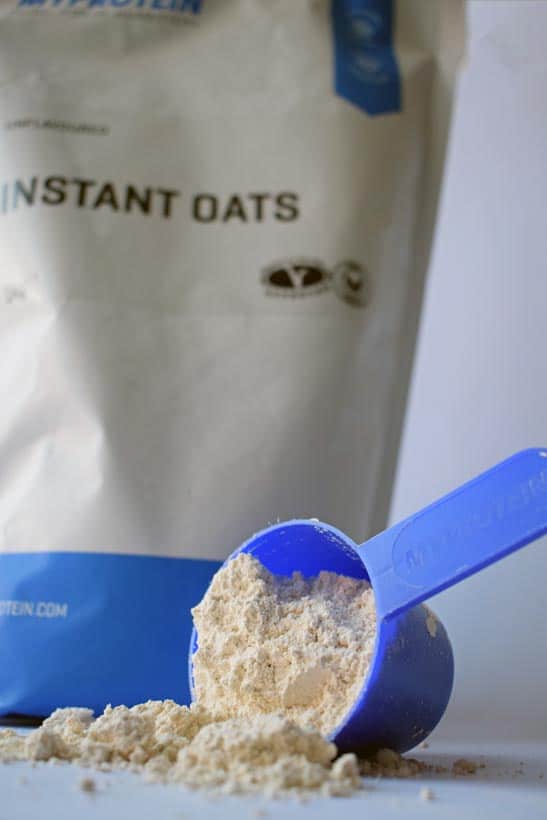 However, that's not the end. After a couple of failed attempts at porridge, I decided to use it for it's recommended use and popped a couple of scoops in with my protein shake. As soon as the powder touched the liquid (I used almond milk) it instantly mixed to a liquid structure. After just a couple of shakes, it was good to go – I honestly couldn't believe how well it mixed in and left no lumps.
After my breakfast shake, the full feeling kept me going until lunchtime, without even the slightest hunger pang. Unusual for me because I eat breakfast so early and I can literally eat like there's no tomorrow. Being satisfied is a rare feeling.
I have no problems what so ever gaining weight.
This product, used this way, for me, isn't that vital as I don't really need/want to bulk or gain weight. I also find it unbelievably easy to fit all my carbs in (and more). However, if these are your goals, then I 1000% recommend adding oats to your protein shakes or breakfasts. It's such an easy way to bulk it out with calories and is way more cost effective than buying "Gainer" supplements.
However, just because bulking isn't my priority, doesn't mean I haven't found other great uses for this. In fact, I use it every few does in protein baking as it's much healthier than standard shop bought flour. So far I have made awesome protein pancakes, cookies and muffins using these instant oats and I plan to keep experimenting.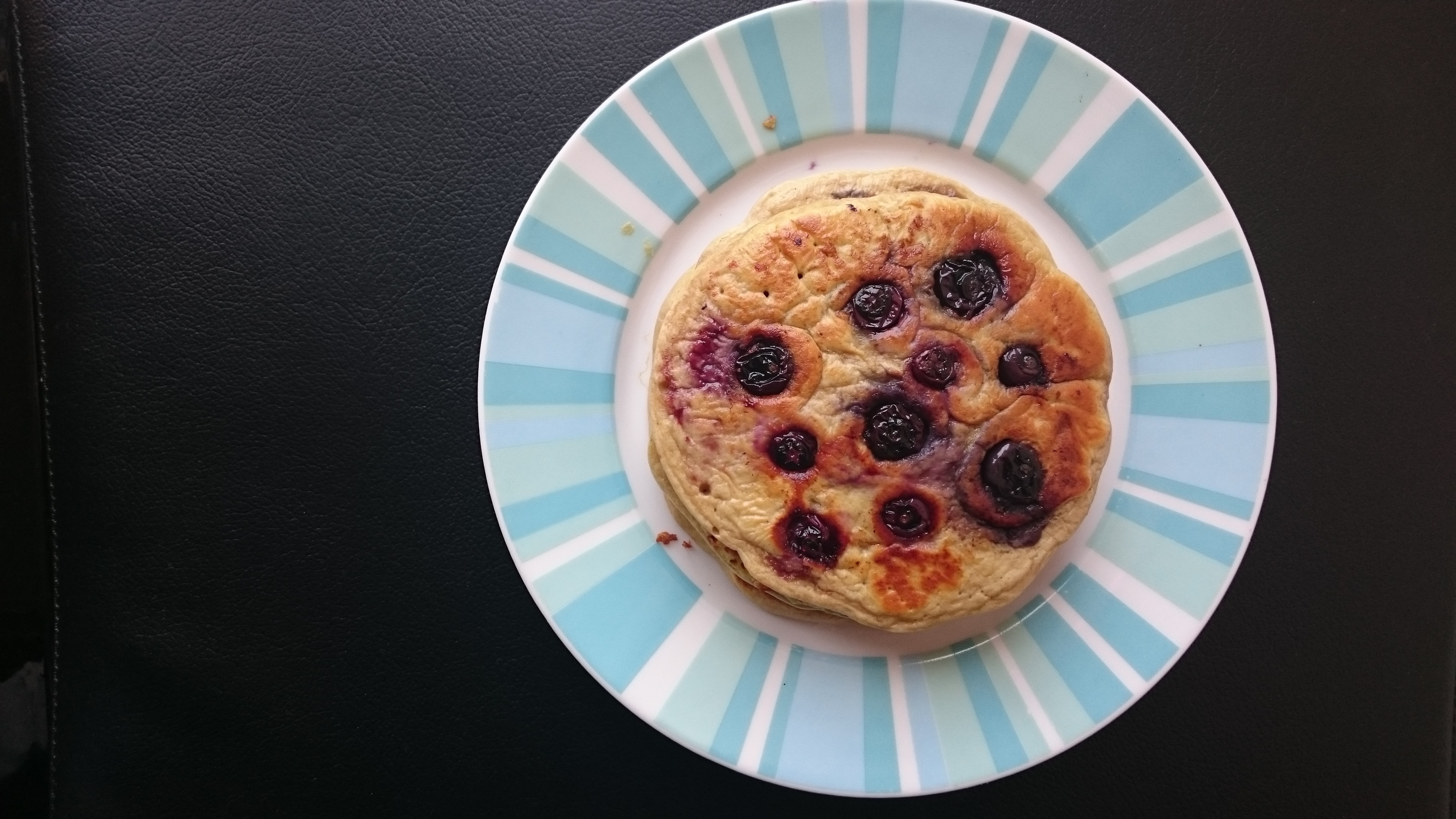 Find it difficult to get enough fibre in your diet? Adding these to a range of snacks has meant I've been able to reach my fibre goals every day.
WHATEVER your fitness goals there's always room for some healthy complex carbs like these Instant Oats from MyProtein.
Price and deals
**As Of Writing**5kg of unflavoured instant oats will set you back JUST £9.99 which is unbelievable value for money. For the flavoured versions, it's 10.49 for 2.5kg. Buy the unflavoured version and add your own flavourings via MyProtein Flavdrops. This is the most cost effective way AND you can then have a different flavour every day, without having to buy tonnes of packets.
Choosing to buy the flavoured versions? There's still plenty of ways to get them for less. By heading over to our MyProtein discount page you'll be able to find tonnes and tonnes of the latest deals and discounts plus exclusive MyProtein promo codes to ensure our customers get the best deal possible.