MyProtein Impact Diet Whey Protein Review
Losing weight is tough. That's why MyProtein created their Impact Diet Whey, a diet protein powder to ensure your weight loss journey is as smooth as possible.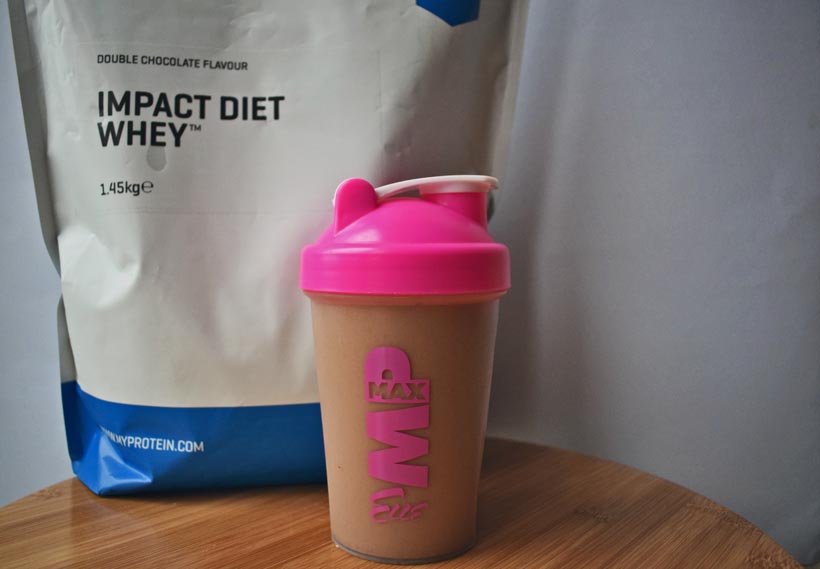 Myprotein have made sure you can hit your weight loss goals in the most simplistic way possible. By filling their Impact diet whey with tons of nutritious ingredients, they've created a unique protein blend to help you reach your fat loss goals without losing your lean muscle.
Overview, Nutrition and Benefits of Impact Diet Whey
Not only is a calorie deficit important when losing weight, but it's also important to ensure the calories you do intake are from nutritious sources.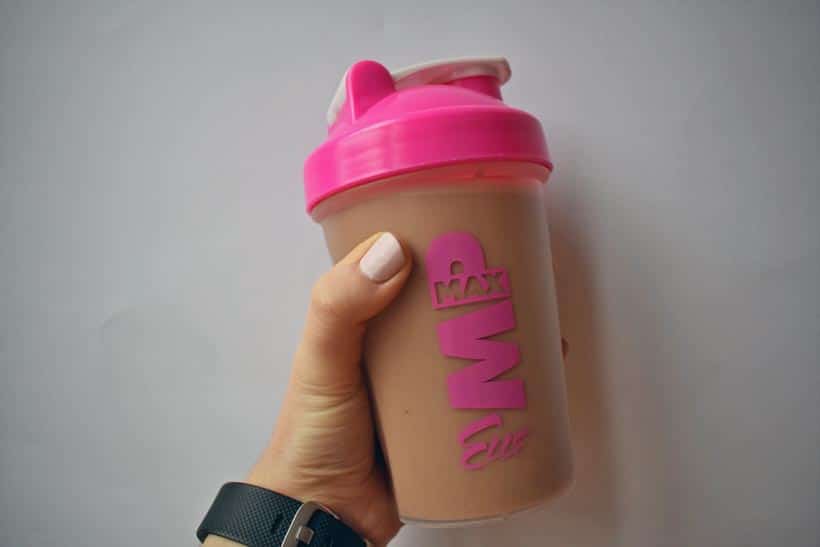 Impact diet whey provides your body with loads of nutritious benefits:
It has protein to help build and maintain lean muscle
The powder contains Beta Glucans – found in oats to maintain blood cholesterol levels.
Green tree extracts have been added for its antioxidants
Acetyl-L-Carnitine to suppress appetite and reduce fatigue
And essential fatty acids
With these ingredients plus whey protein, oats and flaxseeds your body can really benefit from this nutritional masterpiece.
The macro profile for 2 scoops (58g) is:
Protein: 35g – 65%
Fat: 4.5g – 19%
Carbs: 8.7g – 16%
Nutritional Information
Per 100g
Per Serving
*RI
Energy
1540 kJ/365 kcal
924 kJ/219 kcal
11%
Fat
7.5 g
4.5 g
6%
of which saturates
3.4 g
2 g
10%
Carbohydrates
15 g
8.7 g
3%
of which sugars
5.6 g
3.4 g
4%
Protein
58 g
35 g
70%
Salt
0.50 g
0.30 g
5%
Vitamin C
50 mg
63%
Per Serving
L-Glutamine
1 g
Acetyl L-Carnitine
300 mg
Green Tea Extract
238 mg
You may notice from these nutritionals that there is more fat, carbs and calories than normal whey protein, which you may think is counterproductive. However, the nutritious ingredients of this impact diet whey promote weight loss and have far more nutritional benefits than normal whey protein.
My Thoughts
My initial reaction to this protein powder was shock.
Why?
Because I expected it to be low calorie. I guess low calorie and diet seem to go hand in hand. But actually, after a little research, I discovered that there's a valid reason this protein powder isn't as low calorie as expected…
Nutrients contain calories – of course!
Ensuring you're getting all the nutrients you need and hitting weight loss/macro goals with food, is near on impossible. Which is why adding vital nutritional goodness to this powder is super beneficial to you.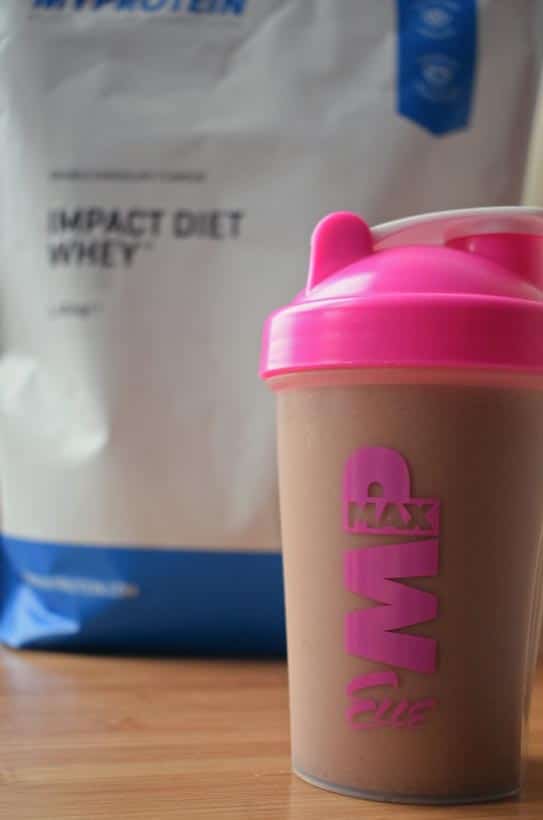 Next, I noticed the smell.
Slightly off-putting, it smells similar to vegan protein as opposed to normal whey protein. It's slightly earthy in smell, I'm guessing from the nutrients. I have a double chocolate flavour, so I expected a sweet, rich smell but that's not what I got – which made me nervous to try it.
I poured 2 scoops into my shaker and filled it with water. It didn't seem to blend as well as normal whey, but I soon realised this is due to the oats. There are a couple of lumpy oaty bits in it but these didn't really bother me.
The main thing, is that the taste was actually great. I needn't have been nervous.
Overall:
Great taste. Odd smell. OK texture. A solid 7/10!
Price and deals
**As Of Writing** The 1.45kg pack of double chocolate Impact diet whey usually costs £19.49 – however we managed to get it for £10.72 due to the amazing exclusive offers we get from Myprotein, which you can find on our deals page.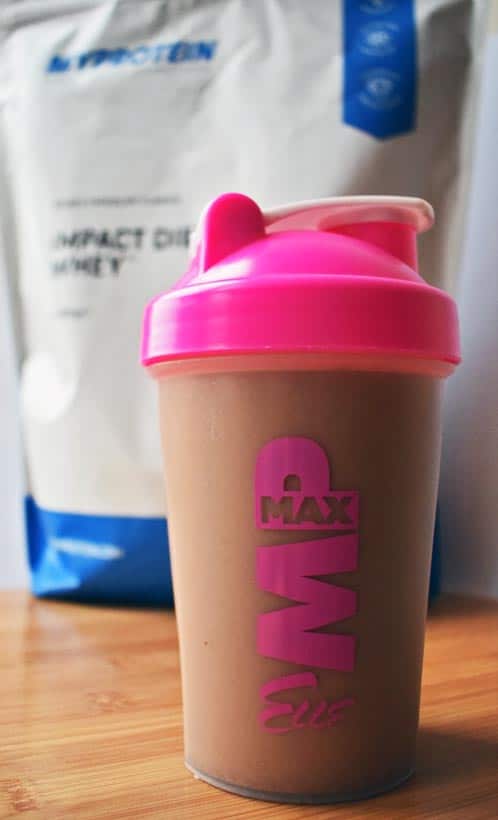 As well as the double chocolate you can also buy the following flavours:
Vanilla Cookie
Strawberry shortcake
Latte
Cookies and cream
Chocolate mint
Banana
Plus you can supersize your order and get a 3kg bag for £34.99
Other weight loss products
MyProtein hosts a whole range of weight loss and diet supplements. Impact diet whey is just one of them. You can view their weight loss range here.
Myprotein aims to make it much easier to reach weight loss goals by providing their customers with an effective range of products.
Some of the most popular products in the weight loss range include:
They even sell a weight loss bundle consisting of:
Impact Diet Whey
Thermopure (90 Caps)
CLA (60 Caps)
OMEGA 3 1000mg (90 soft gels)
Daily Vitamins (60 tablets)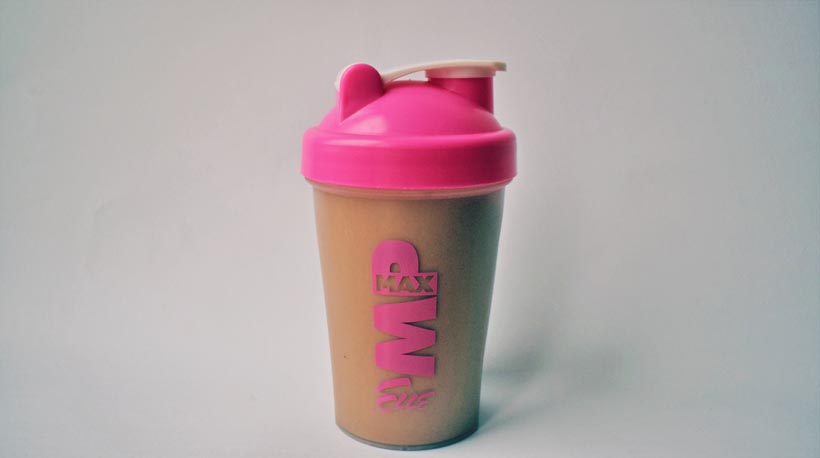 Myprotein is committed to helping you achieve your goals whatever they are – and so are we! Let us know how you get on with any of the weight loss products by tweeting us or posting on our facebook page.