MuscleFood Barbell Brew Beer Review
You may be mistaken into thinking there are only 3 macronutrients; Protein, Carbohydrates and Fat. But, there are actually 4. The 4th macro, the one people tend to forget about, is Alcohol. While an unnecessary Macro, yes, It's thirst can't be denied. Musclefood realised this and that's why they've developed Barbell Brew their own alcoholic beverage.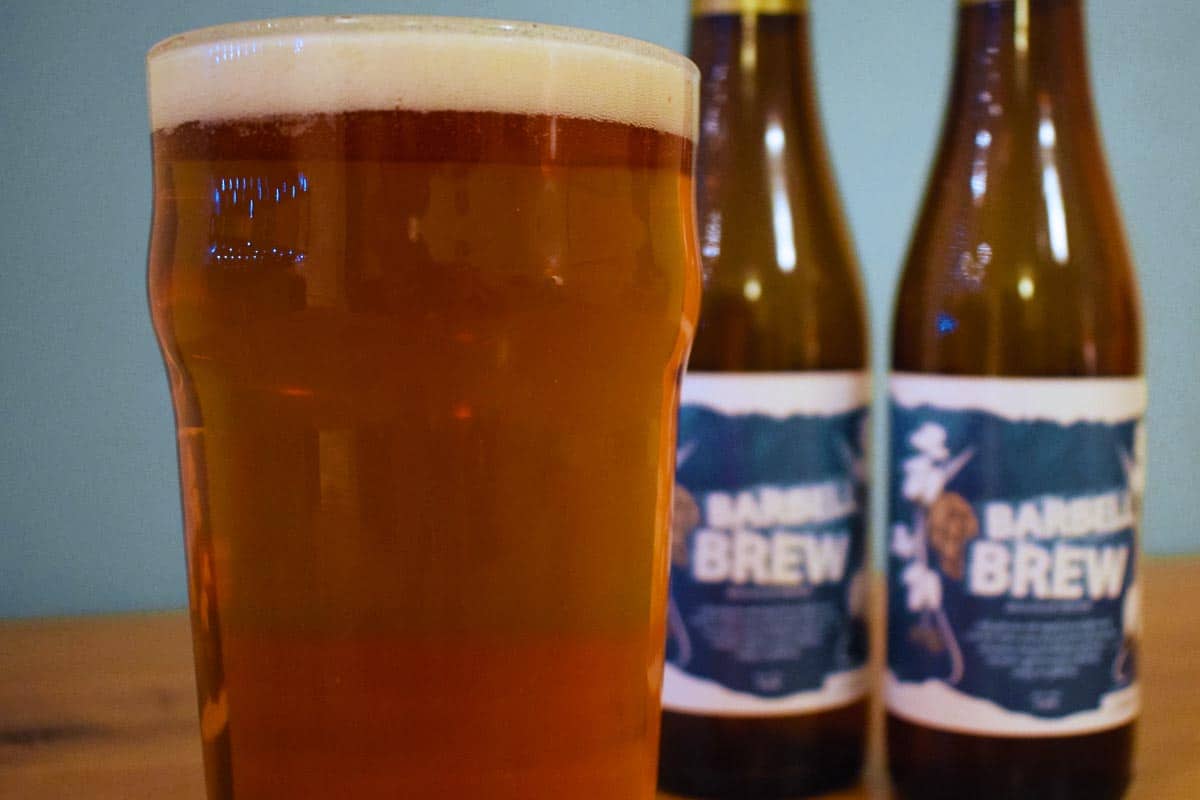 Overview and nutrition
What better motivation is there to go to the gym, other than a post-workout beer? There isn't one, Barbell Brew is the perfect workout instigator. Who needs a girly protein shake when they can have a cold, crisp MANLY beer after their gym sesh?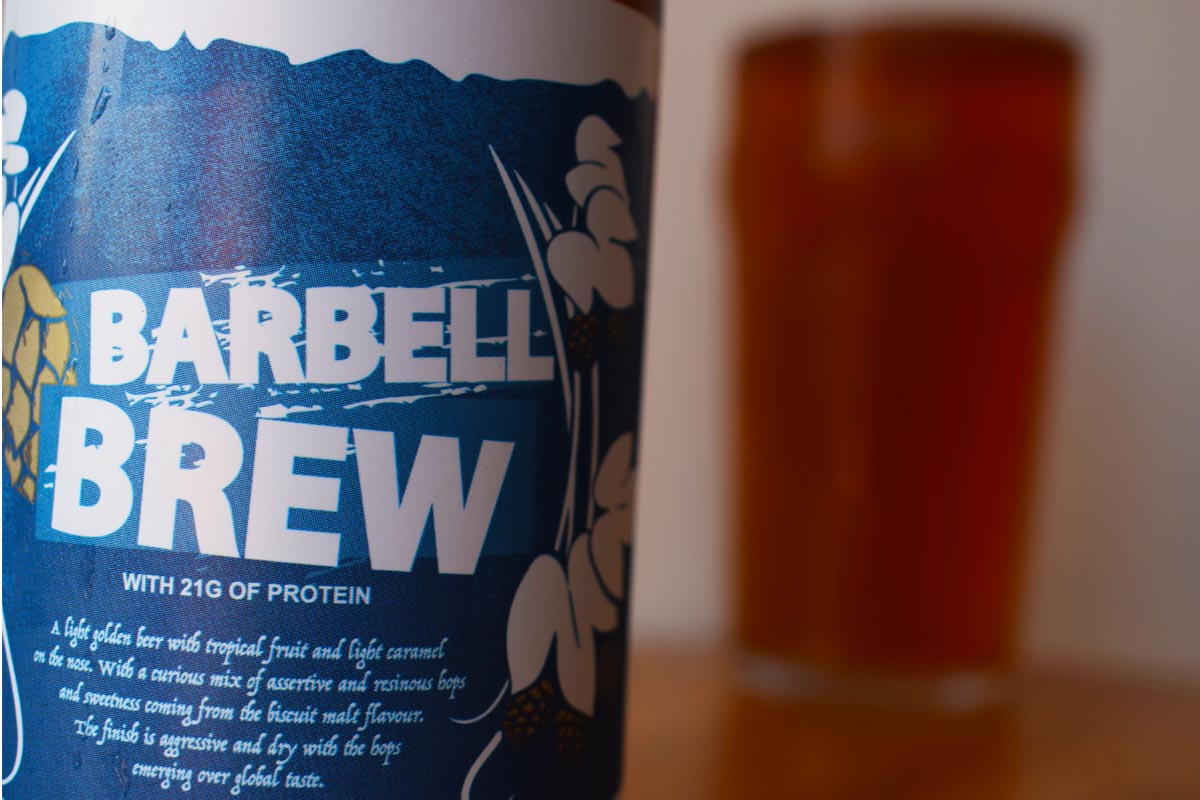 Low carb, high protein and at 3.6% ABV, this beer contains
Per 100ML
Energy (kcal) 28
Protein 6.6g
Carbohydrates 0.5g
Fibre 0.1g
While 100ML of Brewdog Punk IPA is:
Energy (kcal) 39
Protein 0.49g
Carbohydrates 4.8g
Fibre 0g
Bearing in mind the bottles are 330ml you would be significantly better off drinking Barbell Brew over your standard craft beer. Drink as many as you want, without worrying about the dreaded beer gut thanks to the massively low carbohydrate content.

Value For Money
Also at £14 a pack, Barbell Brew works out at £2.33 a bottle. Pretty competitive value, up against your usual shop bought beers. A bottle of Brewdog IPA works out at £2.55 a bottle in Tesco, so in comparison, Barbell Brew is much better value. Not only that, Barbell brew packs a whole load better nutrients. It's a no-brainer.
Is It Tasty?
Please remember this is beer. If you're expecting some sort of lager, you're going to be pretty disappointed. Musclefood spent 3 months perfecting the development of this beer and they didn't skimp on flavour. With a light golden colour and tantalisingly sweet caramel smell, the flavours are to die for. With a fresh, full flavour the hops create an explosion of tropical, slightly fruity taste.
How To Buy
This beer is perfect teamed up with Musclefood's protein pizza. Like Ant and Dec, it's the best combination, one without the other just feels kinda wrong. Saturday night beer, pizza and Xbox nights will never be the same again.
With Musclefood you get free delivery if you spend £75 that's 6 packs worth of Barbell Brew, but why buy just beer when you can pick up some great meat, supplements and nutritional deals. Musclefood deliveries run between Sunday and Friday so make sure you get yours before Friday night, Order by Thursday at 7pm to receive your order on Friday and don't forget to buy Barbell Brew using our exclusive discount code.