Muscle Food Dr Zak's Protein Bread Review
This high-protein bread from Musclefood is the future. With carbs becoming more and more demonised, people are turning to alternatives. DR Zaks high protein bread is one of the newest replacements. Using pea protein, wheat protein and wheat flour, DR Zak has developed a combination of high-protein ingredients to create his vegan-friendly masterpiece. Because of its high protein levels, just 2 slices of this bread will help build and maintain muscle mass.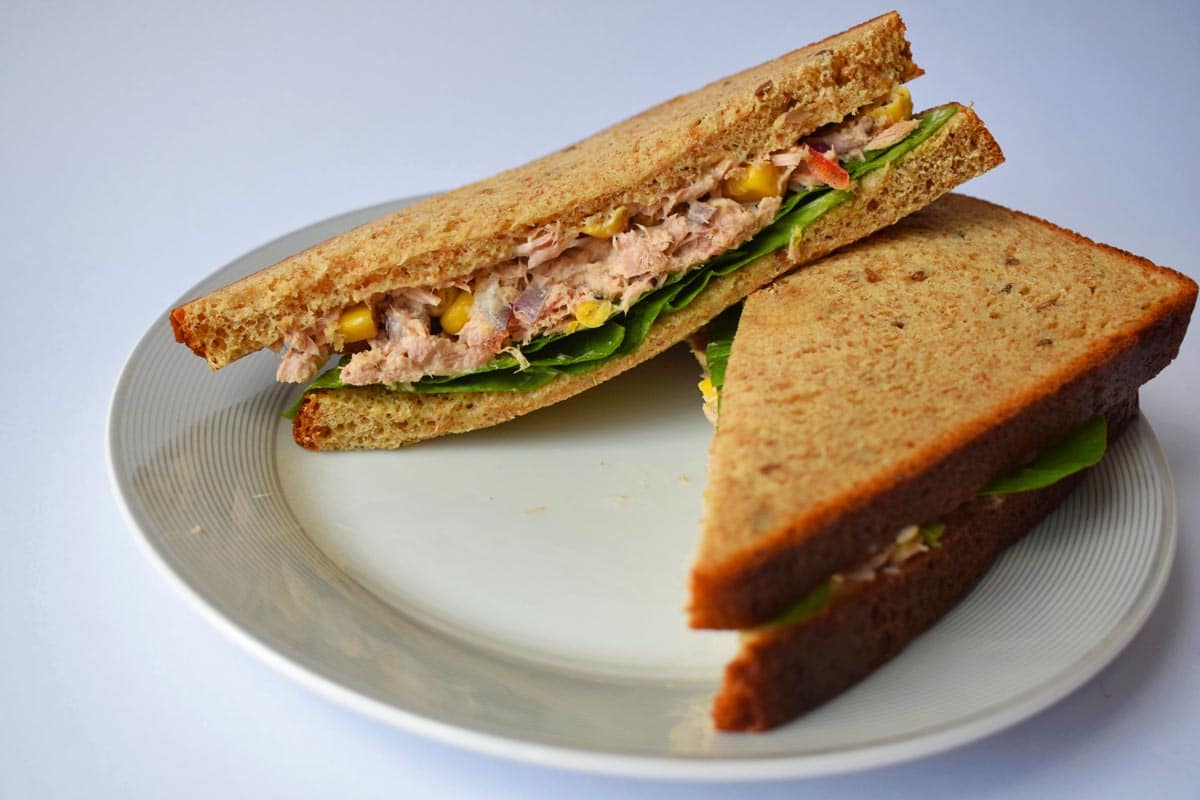 What about my macros?
With 30% fewer carbs than normal bread, it's easy to fit this in your macros. Rejoice the fact we can finally start eating toast again. In addition to boosting your protein intake, DR Zak has also developed a bread that's rich in Iodine. Iodine is a chemical which contributes to cognitive function–so this bread could theoretically make you smarter.
Per 100g
Per Serving (2 Slices)
*RI
Energy
1008 kJ/258 kcal
1273 kJ/302 kcal
14%
Fat
5 g
5.2 g
7%
of which saturates
0.9 g
1.1 g
6%
Carbohydrate
26 g
30 g
10%
of which sugars
4.3 g
5 g
5%
Fibre
3.5 g
4.1 g
Protein
26 g
30 g
60%
Salt
1 g
1.2 g
20%
With 30g of Protein per serving, you can guarantee an increase in your intake of muscle-building nutrients. With the weight at around 850g per pack, this bread is 3 times heavier than normal sliced white bread–so you know it's packed with even more goodness, including omega 3.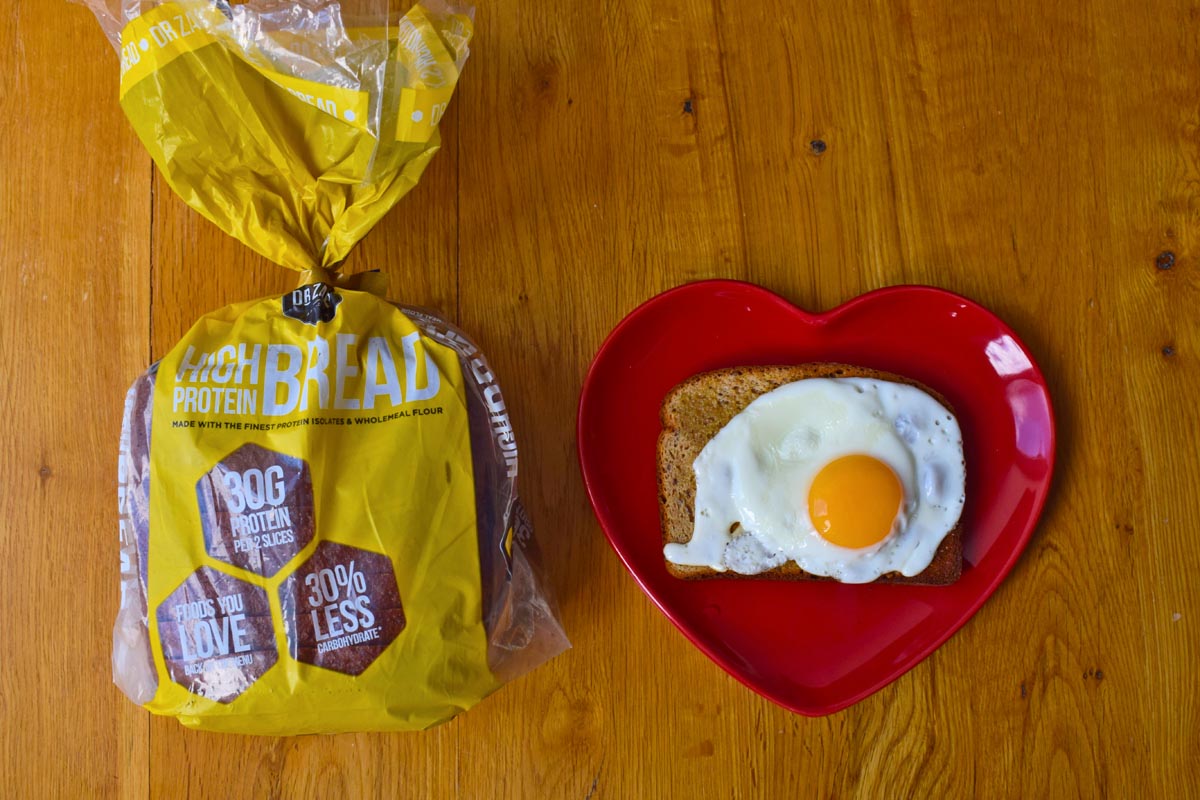 Our Thoughts
We tried the bread toasted with a fried egg on top, as a tuna sandwich and with a fried breakfast. And although tasty and delicious we noticed a few differences to normal bread. Firstly, you can feel the density of the bread straight away, this isn't a bad thing at all, it's just quite noticeable how much firmer this bread is. It's slightly cakey in texture, and even to look at, yet the taste is far from it. In fact, it has a lot of flavours, more so than that of normal bread. The pleasant nutty flavour and seeds really enhance the taste. Even when toasted the bread sustained its texture and density making a lovely toasty treat. Luckily this bread tastes gorgeous. When first picking up the packet and feeling the weight I assumed it would taste like cardboard and be chewy and horrible. I'm so glad I was mistaken. With slow-release carbohydrates, this high protein bread kept us fuller for much longer than normal bread.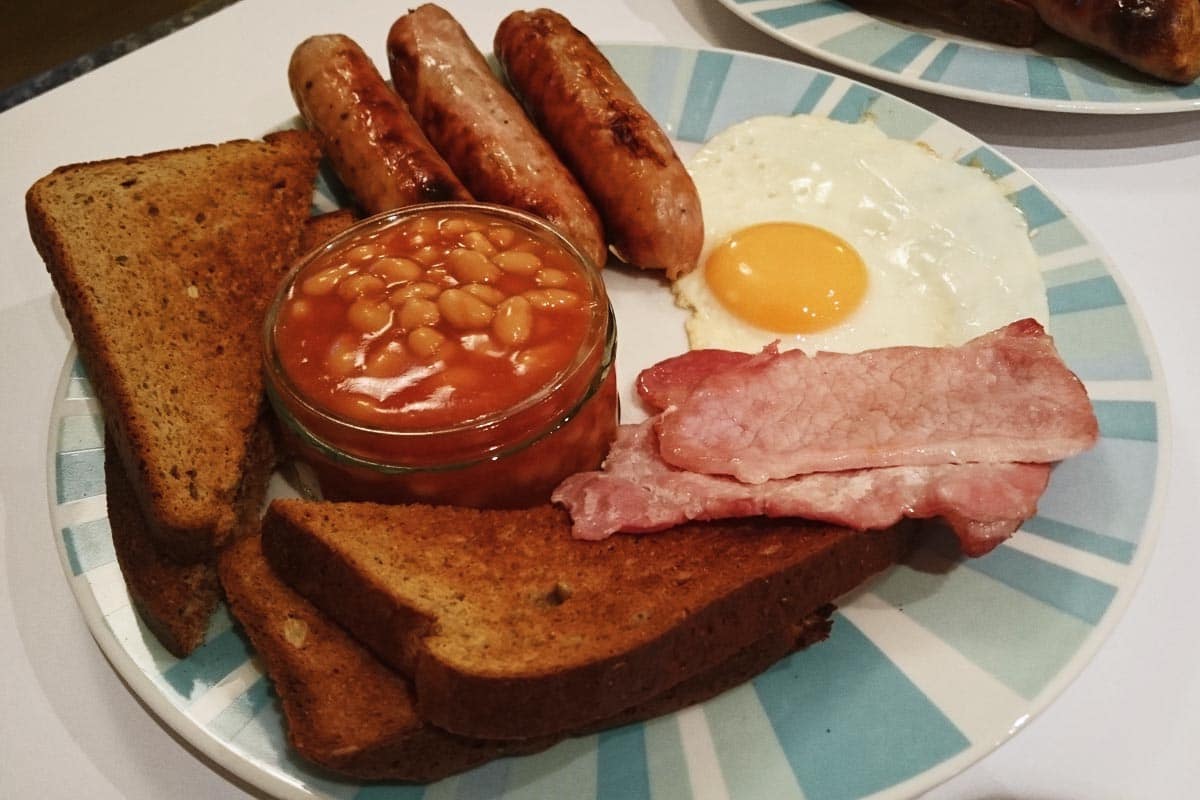 We all know that eating too much bread and pasta can take a detrimental effect on our physiques, so alternatives like DR Zaks High Protein Bread are a welcome addition to the market. Losing weight and building muscle on a high carb diet can be pretty tough so these lower carb alternatives are definitely the way forward. Especially for people like me, who LOVE bread.
Quick tip: This bread doesn't work very well if you're using it to make stuffing!
Is It Expensive?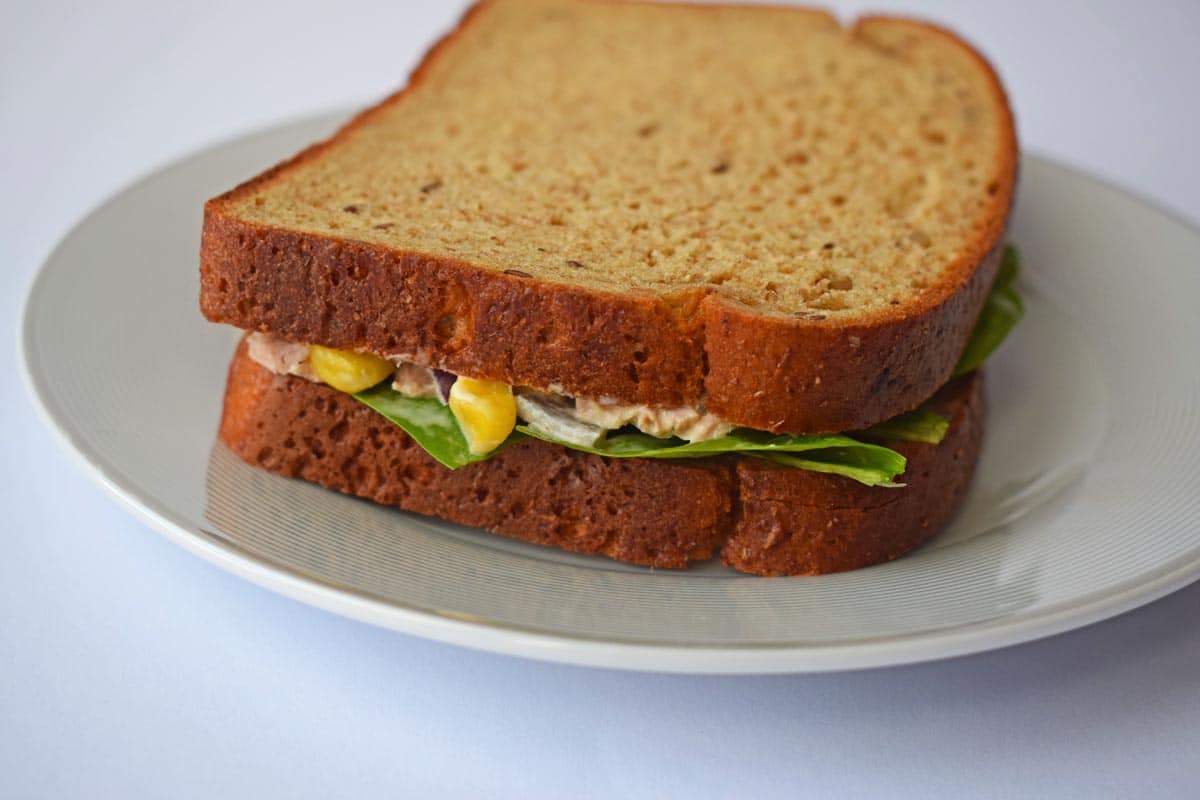 Compared to normal bread, yes. But this isn't normal bread. as Musclefood state "you wouldn't compare a chocolate bar with a protein bar". At £3.50 for an 850g pack, I think you get your money's worth. Due to DR Zaks high protein bread being such a specialist product, the price tag makes complete sense.
Storage and Suggestions
This high protein bread will last up to 12 days if stored at room temperature and can be kept in the freezer for up to 3 months. If freezing this product should be frozen on the day of purchase to ensure its freshness. After defrosting, this bread should not be refrozen. Dr Zak spent 18 months developing this product so you can enjoy it so many different ways. We think it's perfect as a sandwich or toasted and many recommend it with cheese. But our ultimate fav has to be covered with nut butter!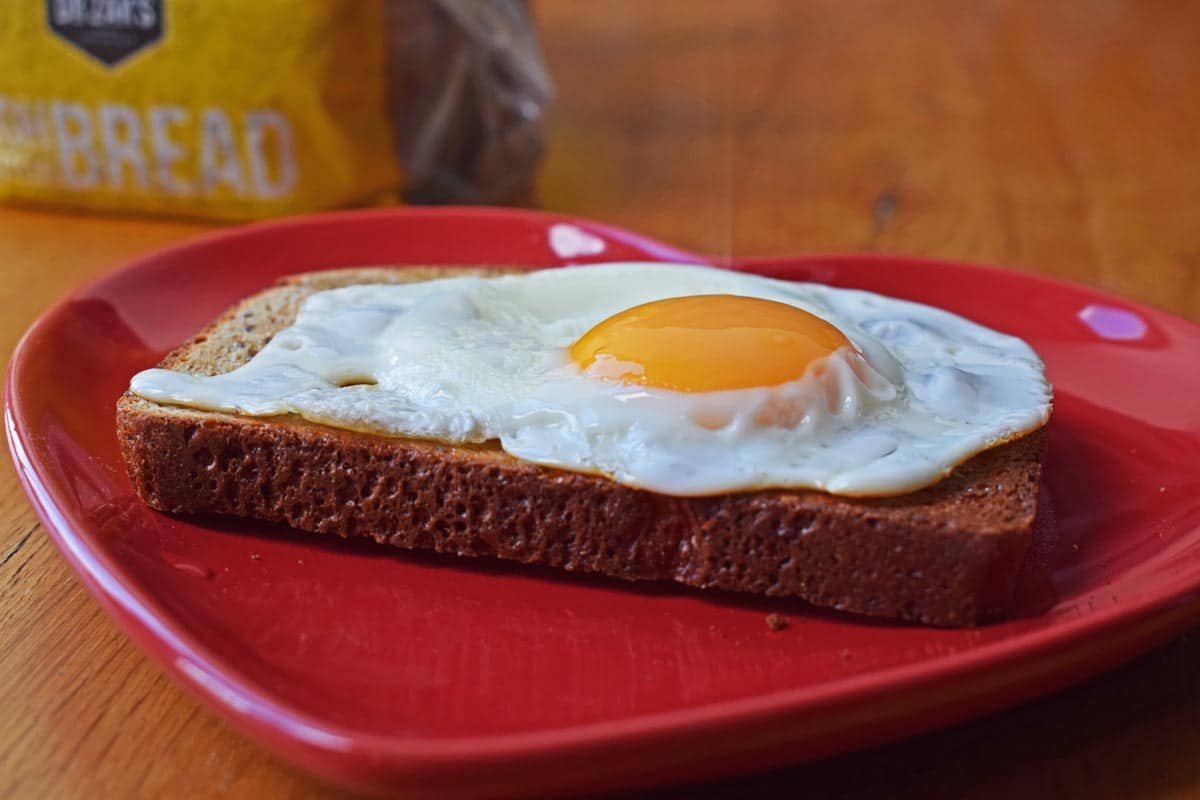 How To Buy
To buy Dr. Zaks High Protein Bread, head over to our Musclefood page to read our guide on making your purchase and using our exclusive discount codes. When purchasing through Musclefood you can choose a delivery date to suit you, even next day if you order before 7pm. Musclefood delivery every day between Sunday and Friday with DPD, so you can be sure your package will arrive safely and on time. Delivery costs £4.95 and if your order is over £75 it's free.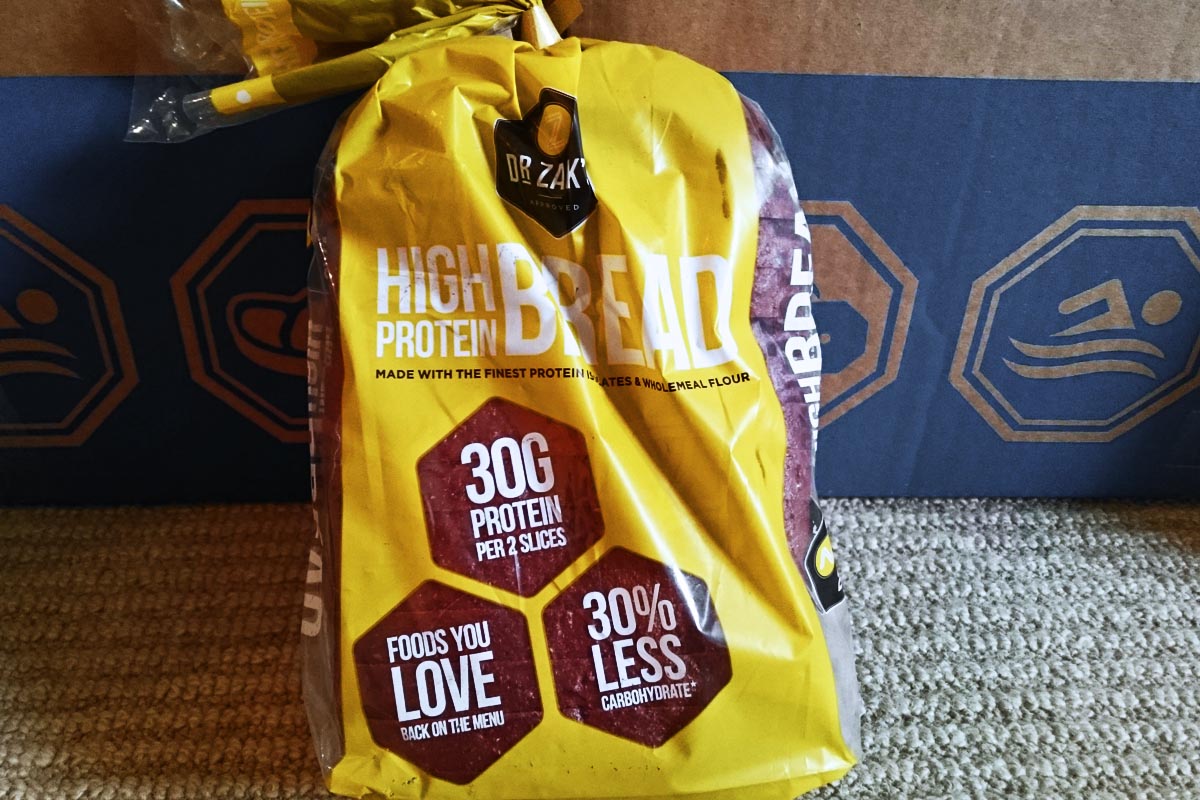 Don't hesitate, buy yours today.