Muscle Food Low Carb Wheat Tortillas Review
Fajitas, Tacos, Burritos, Enchiladas, whatever you eat on a Mexican Monday, it probably contains tortillas. That's why Musclefood, and their Josephs range, have developed these low carb, high protein, whole wheat tortillas.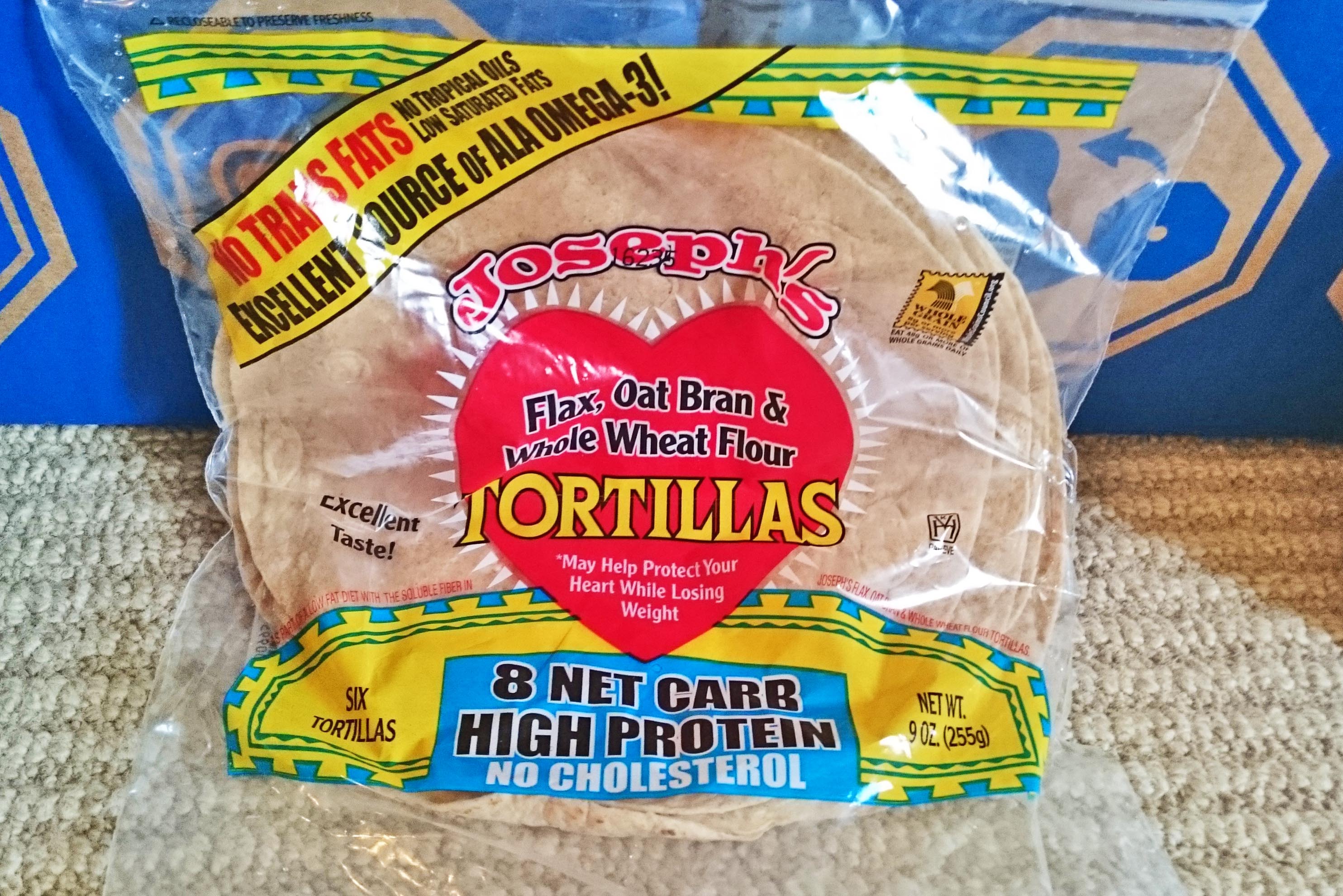 Certified organic, Josephs Low Carb Whole Wheat Tortillas are also vegan and kosher friendly. So why not fry up some chicken, chop up some salad, squeeze on the mayo and make yourself a healthy low carb wrap this lunch time.
Overview and Nutritional Information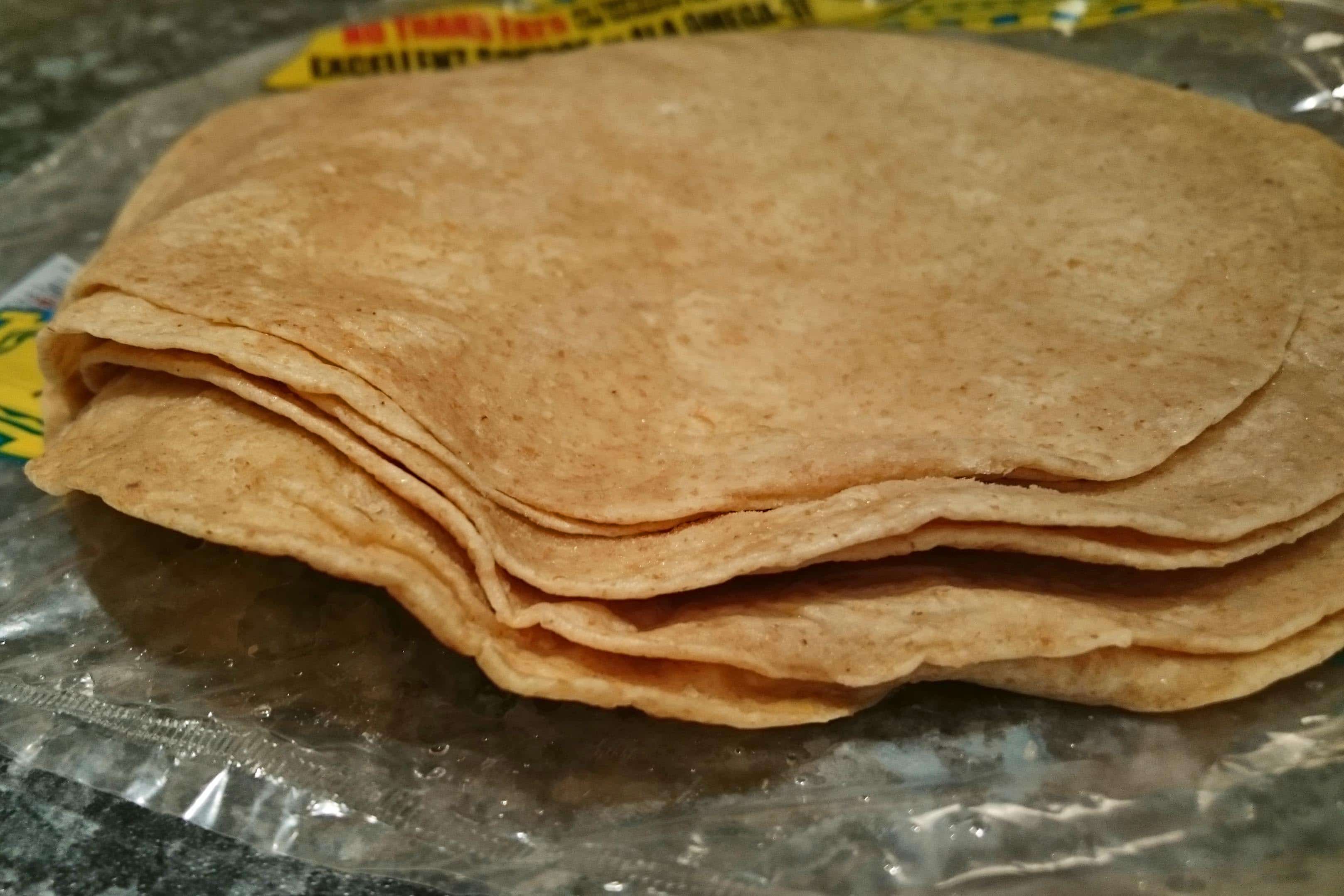 Due to the fact these low carb, whole wheat tortillas are made with 100% whole wheat, flax, oat bran and multi-grains they are a super source of not only fibre but omega 3 too. Ideal if you don't eat enough flax, fish or take supplements.
Nutrients Per Serving
Compared with generic tortillas, which are usually around 100kcals, 18g of carbs and ONLY 2g of protein, these really are the best choice to help you meet your goals.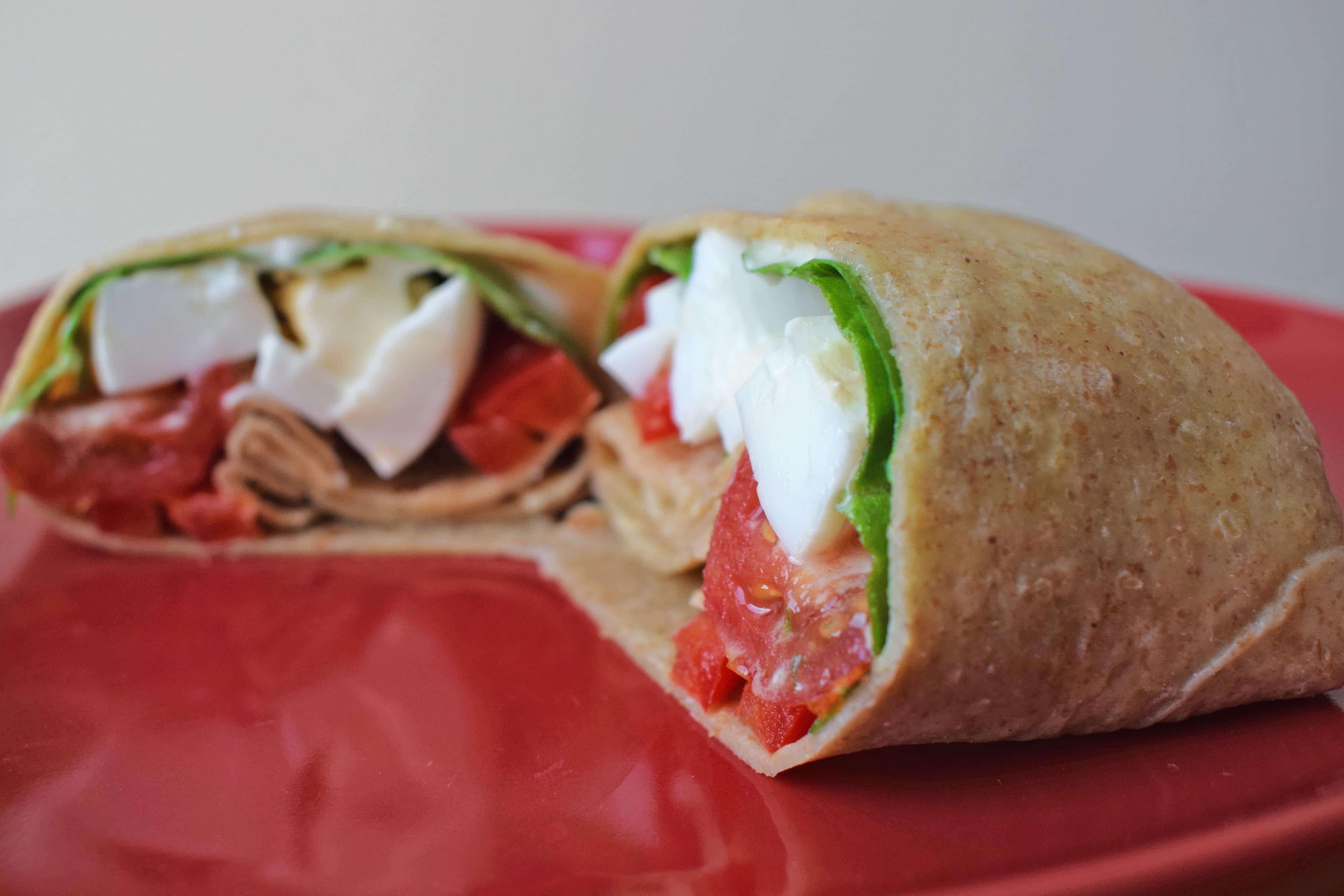 Also if you're following Slimming World these tortillas are ONLY 3.5 syns, plus they are packed full of nutritious goodies! Why would you waste 10 syns on an Old El Paso Whole Wheat Tortilla, when you can have one of these for less than half.
Storage and Preparation
On the MuscleFood website, it does state that the product is sent frozen and to preserve the freshness the product should be kept in the freezer at all times. However, when I received the delivery there were no signs that the product had ever been frozen, still, I put them in the freezer as I had no plans to use them straight away.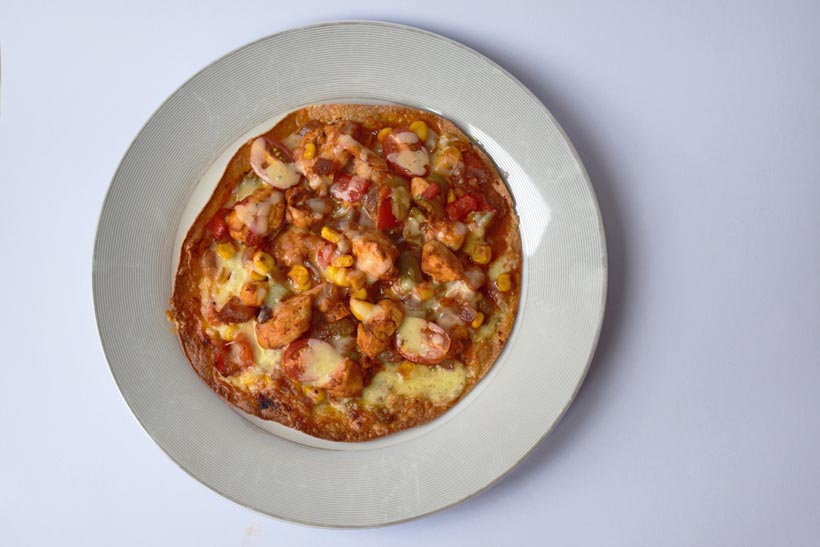 From frozen the tortillas take literally seconds to defrost. Once defrosted you should consume within 24 hours, and NEVER refreeze. Depending on your chosen meal, you may want to oven cook or microwave heat your tortillas before use. Have a look at our serving suggestions to get some wrap-spiration.
Taste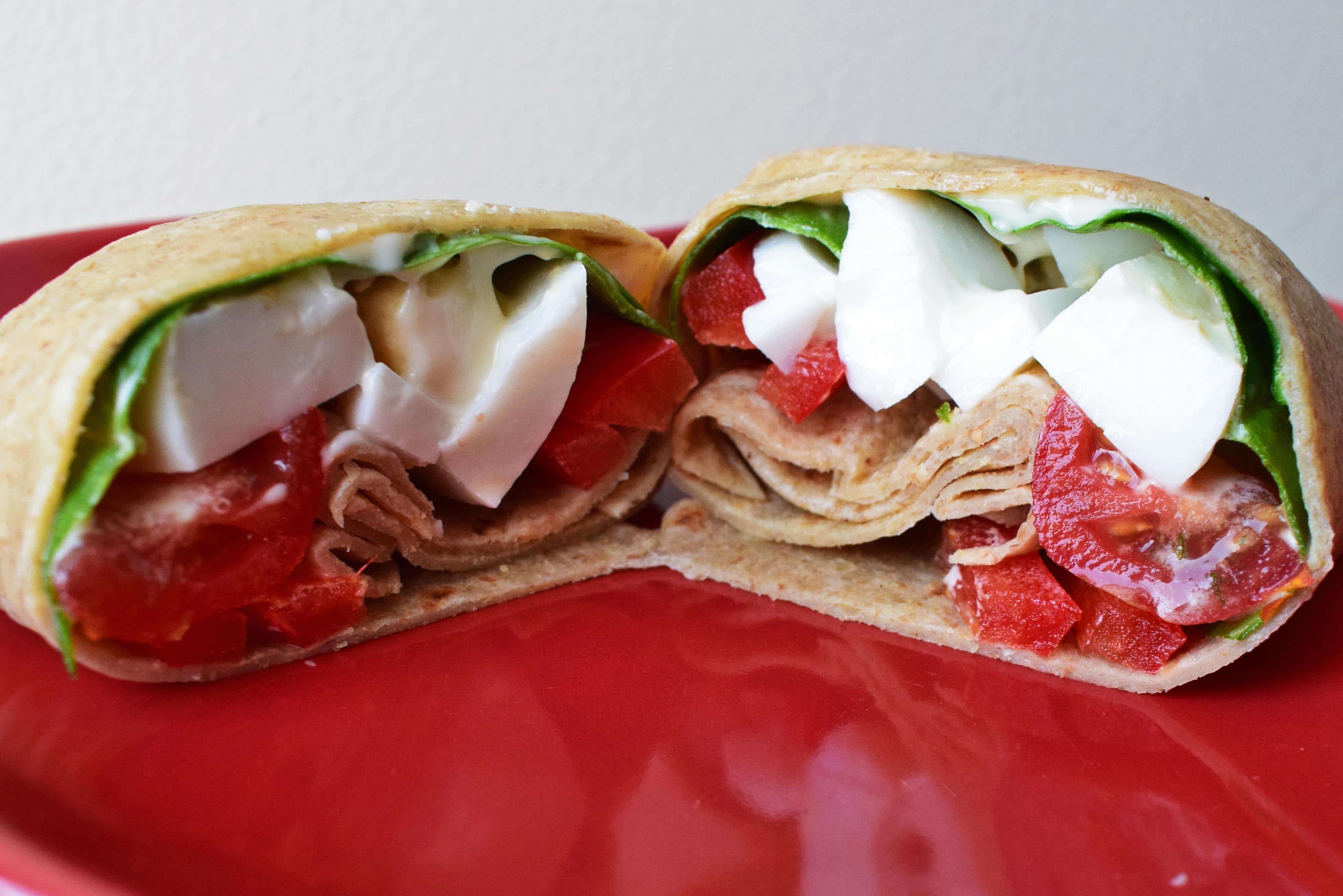 I'm such a tortilla lover, so much so I sometimes eat them frozen as I'm too impatient waiting for them to defrost. So these had a lot to live up to. I used these tortillas as a pizza base and in a spinach and egg wrap. I honestly couldn't tell the difference between these and normal wraps, which is brilliant. When oven cooking for the pizzas the tortillas crisped up nicely so they would make perfect tortilla bowls and tacos. My only complaint is that they could be slightly bigger, but that's probably because I'm pretty greedy!
Serving Suggestions
Fajitas
Possibly the most overdone Mexican meal in the UK. Everybody loves fajitas. Whether it's date night or a family party, fajitas are quick, easy and totally appealing.
Burritos
For when you don't want strips of meat, there's always the burrito. Fully wrapped with any filling you want, burritos are great for absolutely any meal time. Which leads us on to….
Breakfast Burrito
Filled with eggs, cheese, sausages and other brekkie goodies, the breakfast burrito is a game changer. Especially with these low carb tortillas.
Enchiladas
The Mexican lasagne equivalent, enchiladas are a great, homely dinner. With the tortillas wrapped around your favourite filling and slathered in cheese and sauce, these are quickly prepared and then baked in the oven to perfection.
Wrap Pizza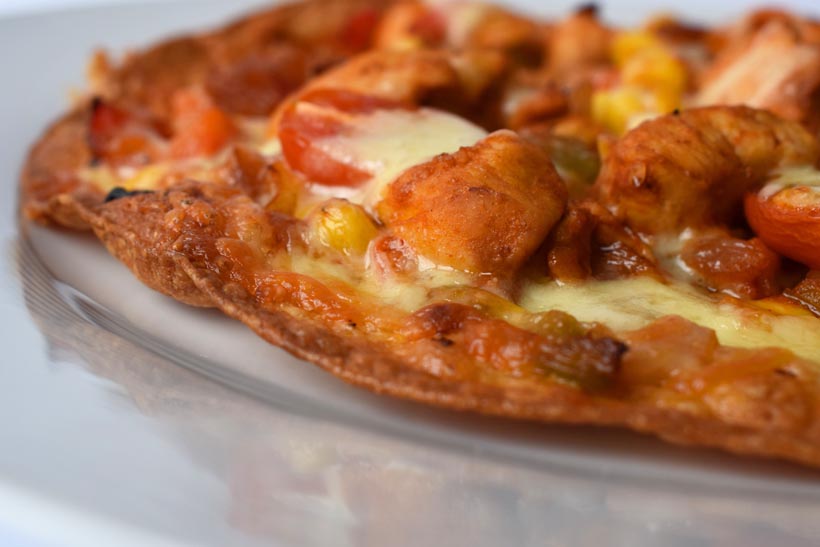 A slimmers favourite meal. When you just can't fit pizza into your macros it's time to make a substitution. Basically, it's a pizza "Fakeaway". It's easy to make and totally tasty. Plus if you mess it up, you can just fold it over and say it's a Calzone.
Salad Wrap
A simple picnic lunch. Perfect for when you have leftover meat or eggs and salad lying around. Grab it all, shove it in a tortilla and away you go. Super low carb when you use these wraps.
Chicken Tacos
Another easy weeknight dinner, similar to the fajita except the tortilla is cooked into a crispy shell and then filled with delicious fillings.
Quesadilla
Cheese, cheese, cheese! Made by placing two tortillas on top of one another and filling the middle with cheese. Of course, you can add other ingredients inside, then chop it up like a pizza to share.