Musclefood British Liquid Egg Whites
Today's modern people are always looking for things to make life more convenient. Ways to make our food faster. Ways to exercise quicker. It's all bout speed and convenience. That's why Musclefood now sells these British Liquid Egg Whites. Perfect for people with a busy work life/home life schedule and need some quick on the go grub.

Overview and Nutrition
With over 33 egg whites per litre, you can guarantee these cartons contain over 90g of protein. Which is perfect for those wanting to build and maintain muscle as well as those wanting the lower calorie benefits without the fatty yolks. With zero fat, zero carbohydrates and 50calories per 100g, these liquid egg whites are extremely versatile.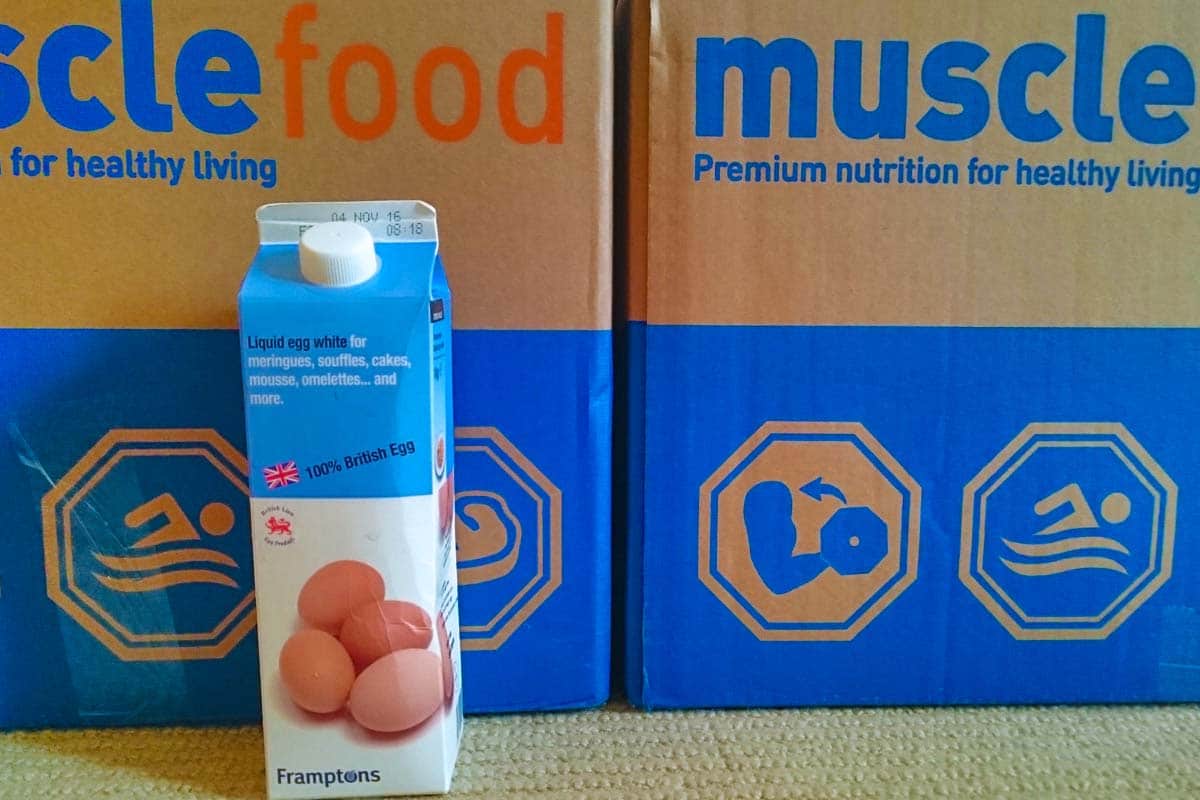 They are 100% British Lion Quality Assured Eggs – Musclefood advises against using foreign eggs as they are often full of fillers and adverse ingredients, they are also blamed for cases of salmonella. You can guarantee with Musclefood's liquid egg whites, that they are pasteurised for safety and convenience, salmonella and listeria free, and totally fresh to the cartoon.
Nutrients                         Per Serving (330ml)
Energy (kj)                           696
Energy (kcal)                       167
Protein                                30.0g
Carbohydrate                        0
Fat                                           0
Serving Suggestions

We used these to make Protein pancakes, omelettes, scrambled egg and quiches. They can even be added to protein shakes, smoothies, milkshakes and porridge oats. If you wanted you could even drink them raw. The versatility of this ingredient is incredible. The problem I find with using the whites of normal eggs is the wastage of throwing out the yolks, and with a carton of liquid egg whites, it's really not something to concern yourself with.
Storage
The carton can be frozen for up to 12 months which is awesome if you're buying in bulk. Once opened the carton must be used up within 3 days – which is easy if your a big omelette or pancake eater like me. After receiving your order the cartoon has a shelf life of 7 days, so if you don't plan to use it in that time make sure you remember to freeze it.
Taste
There's really not much to write in this section. They're egg whites. They taste just like eggs, without the yolk. Effectively what you are getting is exactly the same as a pack of eggs from Tesco – minus the yellowy/orangey fat in the middle. The main draw to this product really is the hassle free cooking and convenience. Why stand around cracking shells and sieving yolks, when all you need to do is pour in a cartoon like milk. So my taste test is a solid 5/5 for its egg-ness.
Value For Money
Time-saving is more expensive. That's a given. Due to the convenience of these British liquid egg whites, they are of course, more expensive than buying a pack of eggs. But they still aren't expensive. They're  only £2.95 for a litre cartoon. Which is pretty cheap in my books.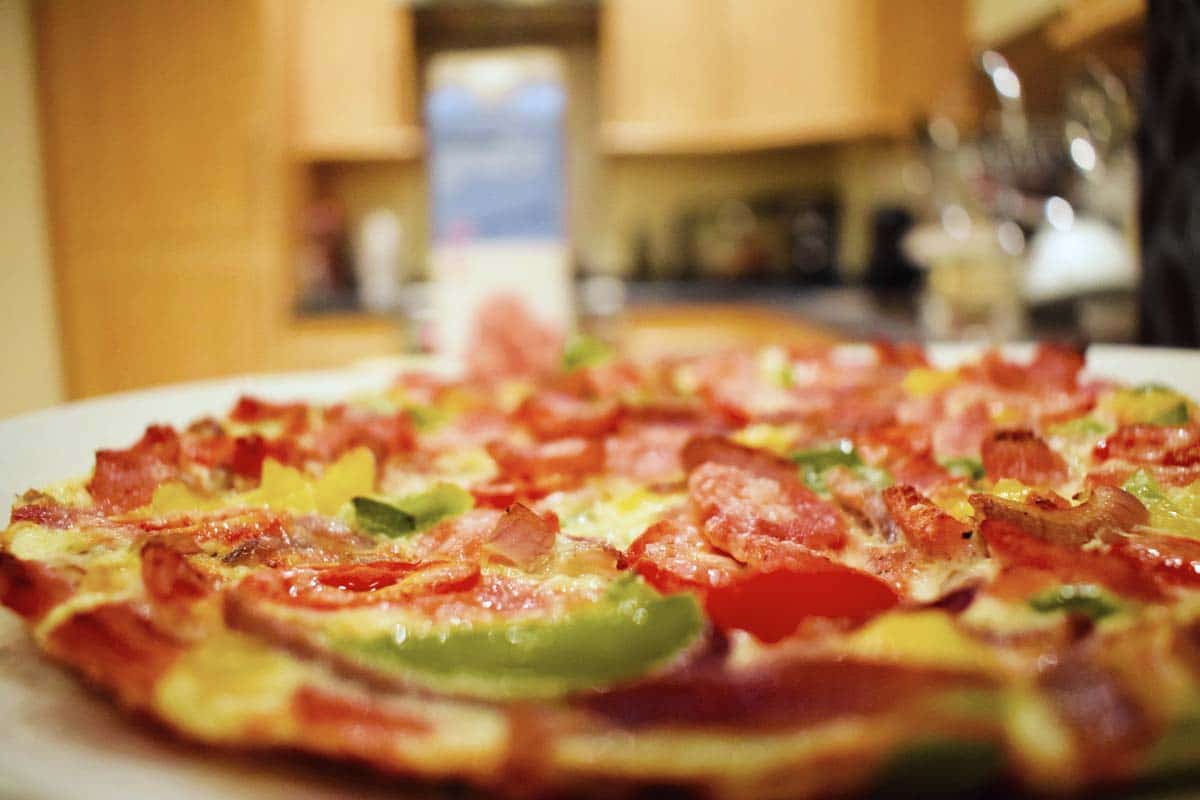 How To Buy
You can buy these British liquid egg whites from Musclefood, so don't forget to take advantage of our exclusive discount codes. While you're on the website take a look at their meat offers to. You could make a beautifully healthy, meaty omelette with these egg whites and some of Musclefood's lean meats. Musclefood deliveries cost £4.95 or free if you spend over £75 so pack your basket to the brim with meat hampers, offers and these incredibly good value British Liquid Egg Whites.