Quick and easy on the go high protein vegan snacks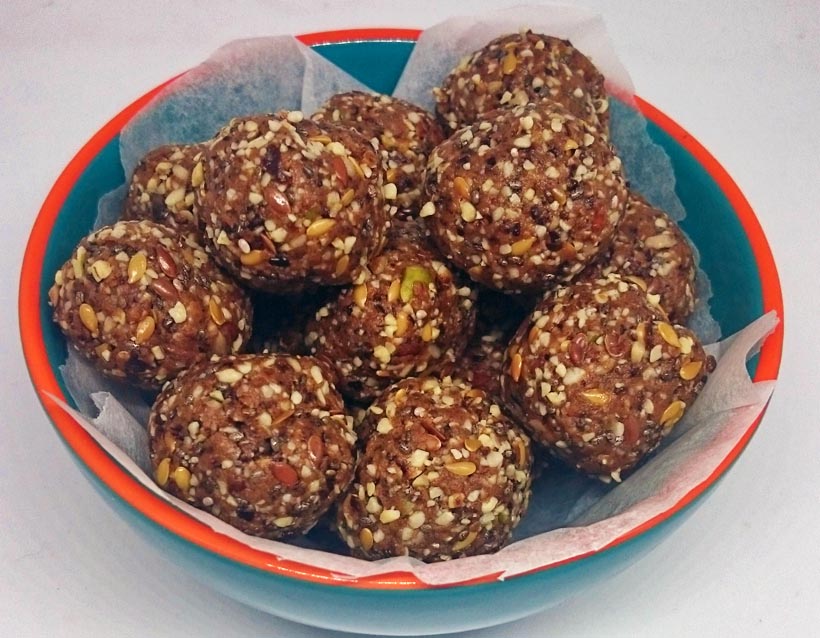 With the rise in veganism in modern day living, There're more people than ever looking for suitable snacks for plant-based diets. Supermarkets haven't clocked on to the growing trends, which means we have to spend time creating our own. Unless you want to buy an overpriced Nakd bar?
We have such busy lifestyles. Nobody has time to stop, drop and make a salad. We have no energy. Everyone's looking for a solution. However, nobody has time to implement one.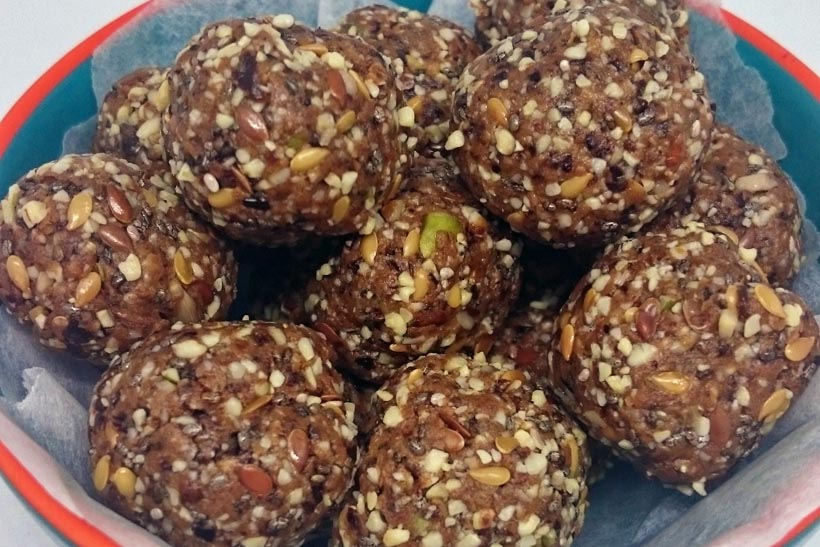 Using MyProtein's vegan products, we've been creating and developing a wide range of quick, easy and high protein vegan snacks to suit every lifestyle. I'm not even a vegetarian and I still LOVE these.
We've been using minimal ingredients such as Vegan protein, fruits, nuts, seeds and some coconut oil. But don't underestimate. Using these few ingredients makes some tasty, raw, vegan protein, energy balls at a super low cost. They may be cheap and easy to prepare, but they taste delicious and are full of nutritional benefits.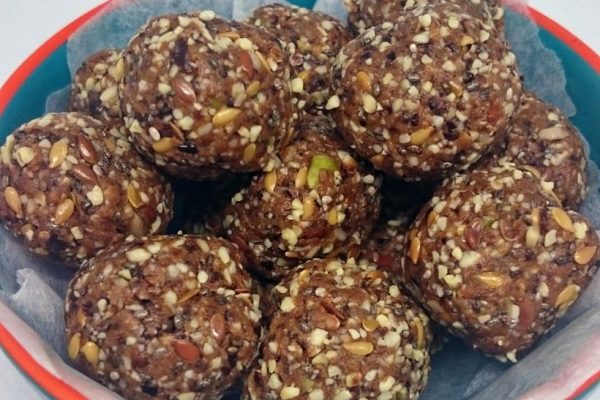 | | |
| --- | --- |
| | |
Add all ingredients to your food processor (nuts and seeds at the bottom)

Blend ingredients till they look like a mix between sand and stones at the beach

Shape the mixture into round balls (the more you paly around with them, they stickier they become)

pop in the fridge or freezer before eating
The best thing about this recipe is that the ingredients are interchangeable. Don't like seeds? Swap them for pecans. Don't like prunes? Swap them for dates. Not too keen on chocolate? Make them strawberry flavoured vegan protein instead.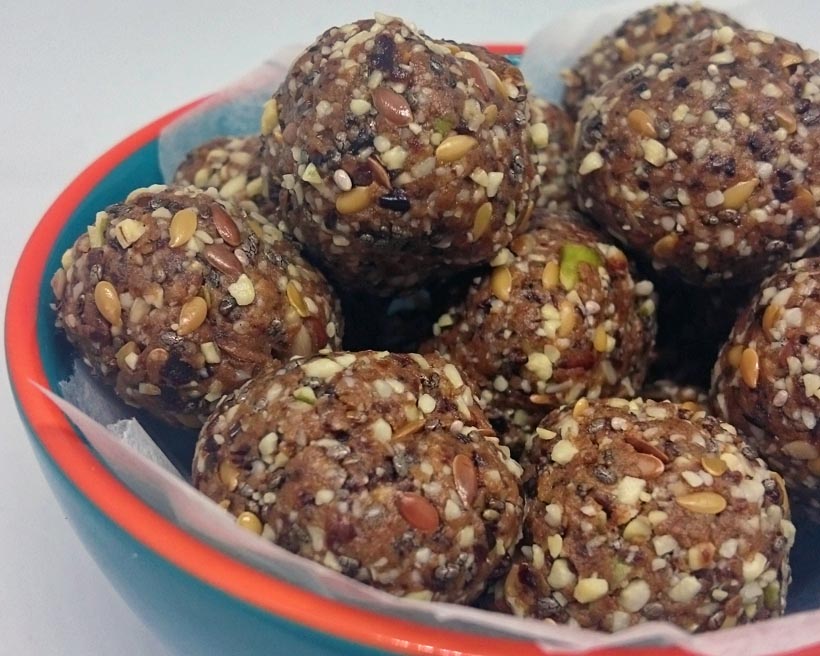 Conventional Nakd bars and energy balls are normally developed using dates, but we noticed that prunes, although very similar in taste and texture have lower carbs. Meaning these are a perfect snack for the vegan macro counters out there.
Speaking of Macro's
These balls have such a great macro profile. At JUST 45 calories per ball giving you a swift energy boost. They have 3g of protein, 3g of carbohydrates and 3g of fat per serving. They are one of the most balanced and convenient snacks out there. PLUS they're made with vegan protein……

Want more? Head here for our massive list of vegan and vegetarian protein meals.